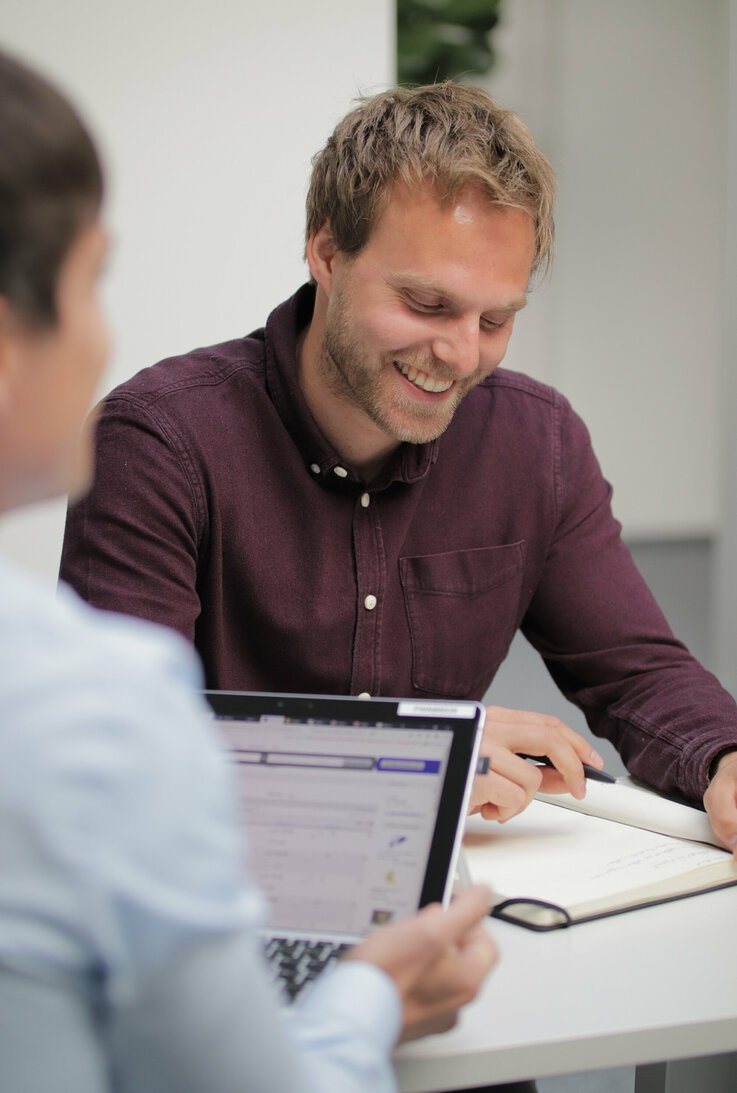 In order to remain on the winner's podium, it is important for us to promote and challenge our employees.
Regular feedback meetings, training, further training, in-house language courses, individual career planning and much more are an integral part of our corporate culture. The promotion of qualified young talents, the managers of tomorrow, are trained professionally and personally in an 18-month program, because you should grow - that is the only way we can grow.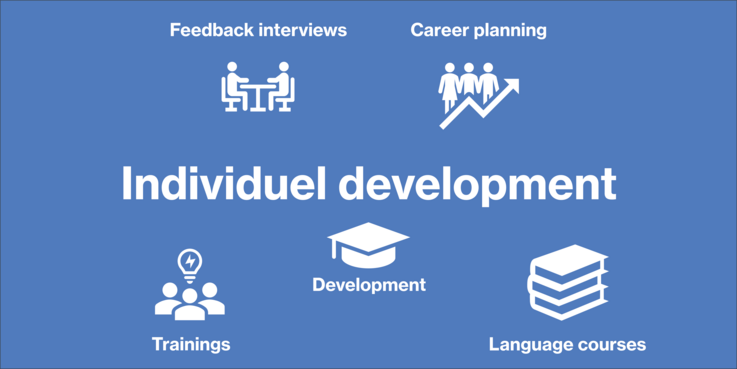 Collaboration Day
The CollEx Day was created to promote personal exchange and to get to know the faces of all the Skype Names that are usually read in weekly updates. Motivated, the first workshops started. Different topics from "How do I convince my colleagues?" to technical questions were part of the program.