As a medium-sized family business headquartered in Fürth, Germany, we offer more than 3,000 employees worldwide a safe workplace where they feel at home. Because the key to success lies in their hands.
It is not only important that you fit with us, but also that we fit with you. Find out who we are and what distinguishes us as an employer. Get to know us!
We are one: One corporate group, one goal, many possibilities. We challenge and support.
We are stable: For more than 90 years on the way to the winner's podium and the 4th generation of the family is in the starting blocks.
chern.
We are independent: Free from banks, for independent action.
We value and protect: Workplace health management, benefits, canteen, events!
We are honoured: We're among the best of the best.
We live values: Corporate, brand and leadership values are our philosophy.
We are the same: Equal opportunities and development opportunities for all employees. Always.
We are future-oriented: Training in various professions, further training of employees, promotion of young talents from our own ranks. Digitisation. The future is now.lenten aus den eigenen Reihen. Digitalisierung. Die Zukunft ist jetzt.
We are responsible: Social, ecological and economic thinking and acting go hand in hand.
We are family-run: Flat hierarchies - short decision-making paths.
benefits
Bike leasing via JobRad
As part of our health management program, we are launching a bicycle leasing program.
The uvex group leases the bike of your choice. You ride it whenever you want.
Whether for private or work-related purposes - for work, everyday life, vacations or sports.
benefits
Vacation and Christmas bonus
In addition to their salary, employees of the uvex group receive additional benefits in the form of vacation and Christmas bonuses.
benefits
uvexeria at the headquarters in Fürth
Our in-house canteen, the "uvexeria", is without understatement the best canteen in town. Here, our employees are provided with breakfast and delicious lunch every day. You will really find a meal for every taste.
benefits
Gym Cooperation & Sports Offers
To promote health and work-life balance, the uvex group offers a wide range of sports and activities, such as a variety of online courses and nationwide use of the FitX fitness studio.
Employees are granted a vacation entitlement above the statutory minimum.
benefits
Perks for employees
You will receive exclusive discounts of up to 86% on regional and national leisure activities, shows and events, as well as discount promotions in numerous online stores.
Marketing
Whether in corporate communications, uvex sports or uvex safety. Our marketing departments are continuously growing - in a wide variety of areas!
Sales
True communication talents - our employees from the sales department! They take care of sales of the various sports and occupational safety products. They maintain close contact with customers and establish long-term relationships - both nationally and internationally.
Facility
Our uvex group buildings are managed by our facility management colleagues. Planning, construction, maintenance, upkeep - they make sure everything runs smoothly.
E-Commerce
Our e-commerce departments include content managers, customer experience managers, web developers and many other positions. There are various opportunities to join the uvex group in the continuously growing departments.
IT
Our IT experts manage the uvex group's IT infrastructure and ensure that all systems run without a hitch. They also support our employees with issues relating to their technical equipment.
Purchase
Employees in the purchasing department maintain an overview of production materials, operating resources and services. They are responsible for selecting suitable business partners and keep a cool head in price negotiations.
Finance & Accounting
When it comes to numbers, our professionals are based in the Finance and Accounting department. Whether in taxation, financial accounting or insurance - we always welcome new talent.
Research & Development
Constantly looking for new possibilities and alternatives? The R&D department is all about the systematic development and optimization of our products for occupational safety and sports.
Logistics
At many different locations, we take care of a trouble-free shipment of our products. Just the thing for team players and organizational talents!
Management
Personnel responsibility is assumed by colleagues in the management. The uvex group also offers various opportunities for managers to pursue the right career path.
HR
From application to hiring - our colleagues in HR are the companions for all new faces at the uvex group. They create and design all job postings and take care of our employees day by day.
Production
Employees in production can really hit the ground running. Machine operators, project engineers or production assistants - there are many opportunities to join the uvex group in this field!
Product management
From the first idea to commercialization - product management accompanies the uvex group's products throughout the entire product life cycle. Exciting and varied tasks await you in this department.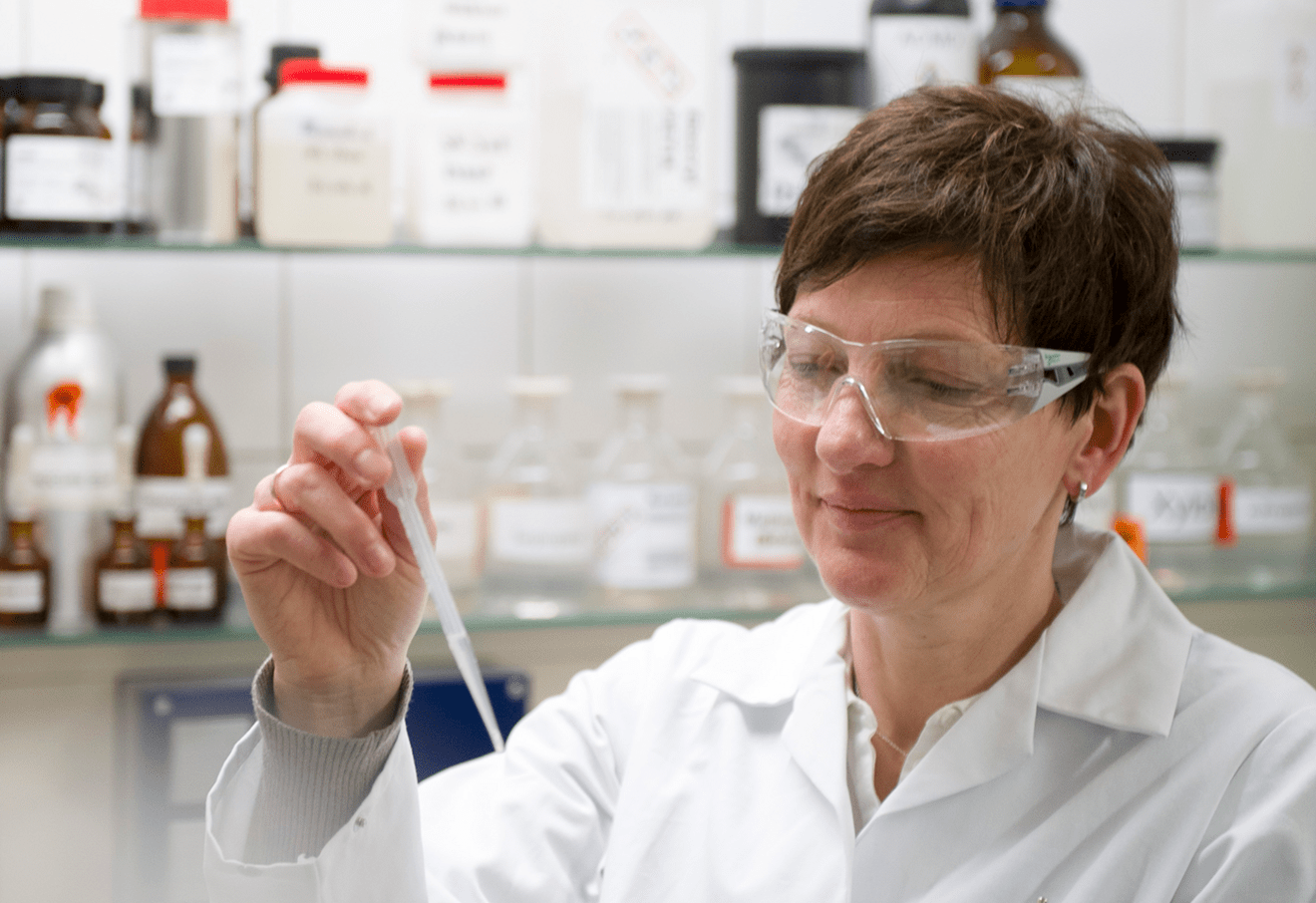 Quality Management
When it comes to quality assurance, no one can fool our colleagues in the Quality Management department. They check our products through their paces and are always solution-oriented.
The HR business partners
From application to hiring - the colleagues from HR are the companions for all new faces at the uvex group. The Business Partners will support you from the hiring process onwards and will be there to advise you throughout your career at the uvex group.