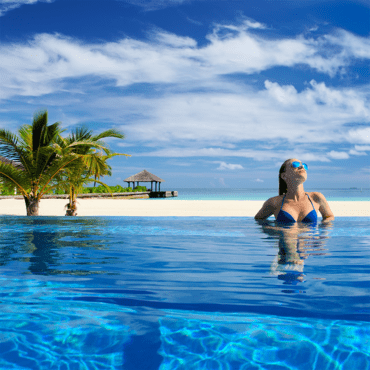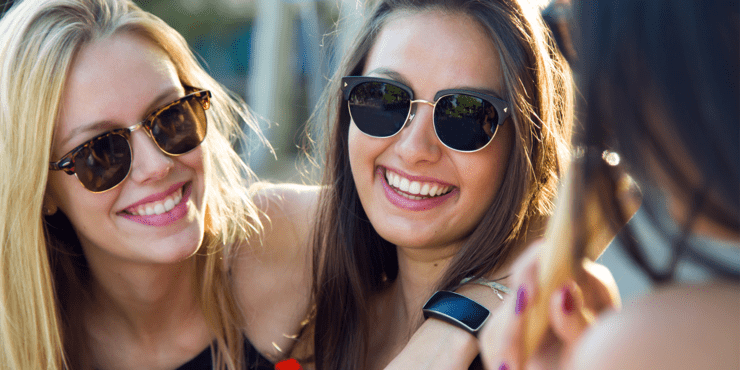 Primetta is a sunglass manufacturer with a tradition of more than 90 years, just as long as the uvex group.
The styles are aimed at a wide range of target groups. The collections are constantly updated, meet the spirit of the times, offer customers 100% UV protection, are roadworthy, dimensionally stable and nickel-free. Our product range is completed by high-quality reading aids in various colours, shapes and thicknesses, which are subject to constant quality controls.
Our customers include airports/train stations, department stores, drugstores and petrol stations. Our products owe their special quality to the good cooperation we maintain with our suppliers and selected cooperation partners as well as our customers. They all contribute to the fact that Primetta stands for consistent quality, reliability and innovative further development.
Since spring 2016, Primetta GmbH & Co. KG has been a member of the Filtral group.
Stylish. Distinct. High Quality. Experience our world of sunglasses.