Working at the uvex group
Welcome to the uvex group.
We are pleased that you would like to become one of the protecting people.
Find out what makes us different, what we offer and how you can become a part of the uvex group.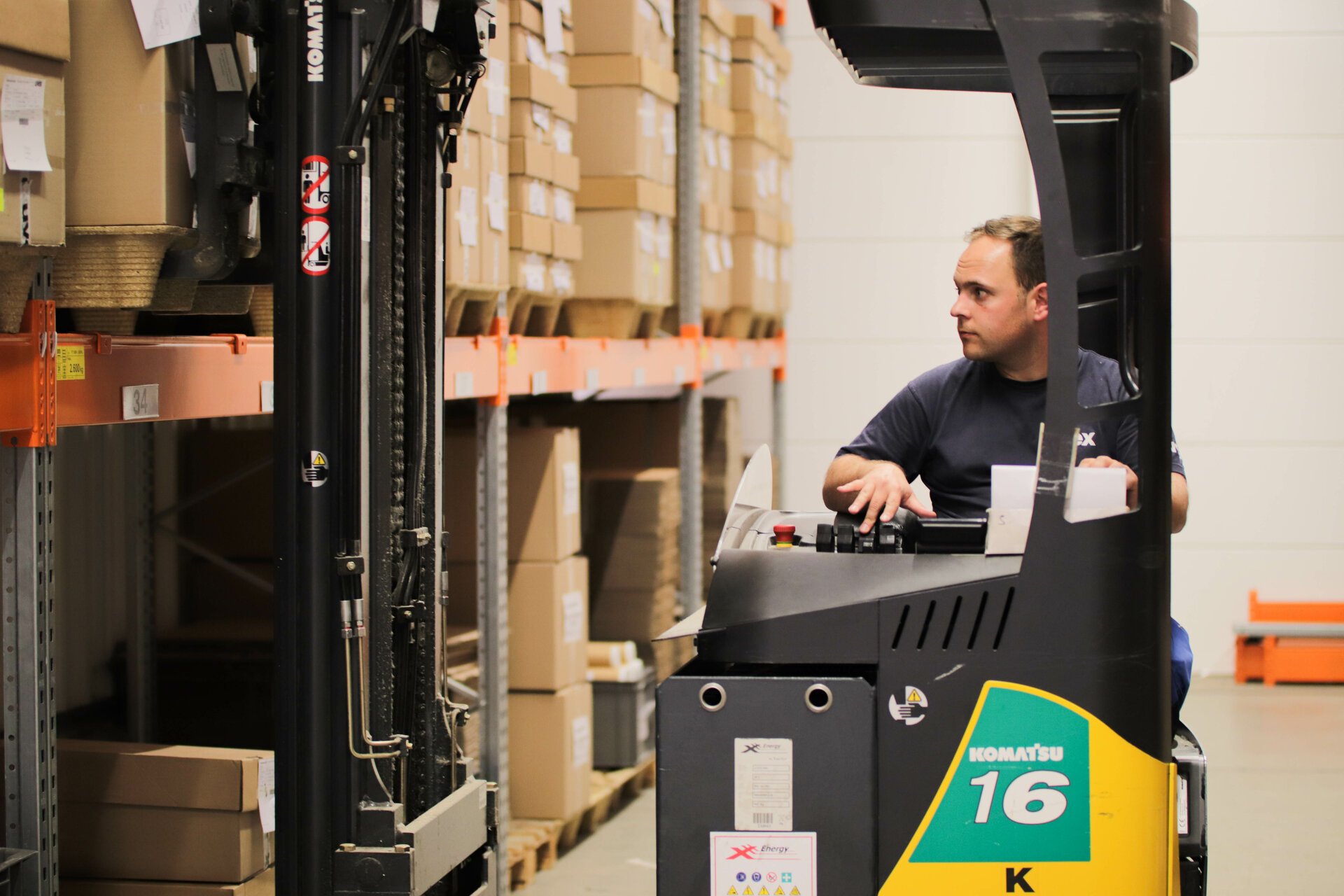 uvex – protecting people
We work 24/7/365 to protect people, regardless of sport, leisure or profession. This protection mission also applies to our employees, so it is a matter close to our hearts to live our corporate and leadership values every day.
Demanding and promoting does not only mean seeing the employee as such, but also the person. What can we do to fully exploit this potential? How can we and you develop continuously?
To think and act responsibly and entrepreneurially is in our DNA and is reflected in our decisions. Sustainable location development and the establishment and expansion of locations are steps on the way to becoming a winner's podium.
Excellent!
The uvex group has received many awards, including the 6th consecutive "Top National Employer" award!