Whether a managing director, department head or team leader, three core values have been additionally defined for all management duties at uvex which aim to ensure employee satisfaction and drive the success of all brands on the market forward on a lasting basis.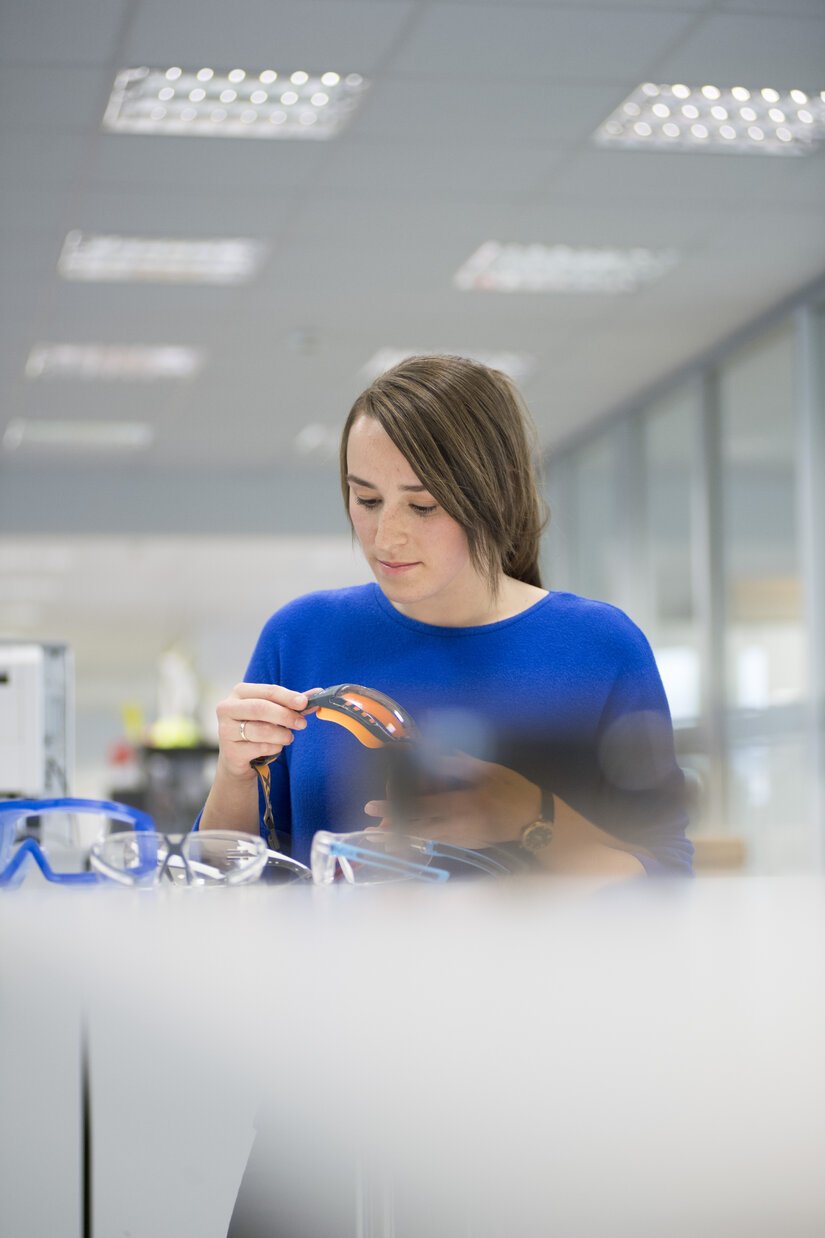 trusting
Trusting and open communication is the foundation of our everyday work. Information is shared regularly and promptly to ensure maximum transparency. Team spirit defines relationships at work – trust and control are conscientiously weighed up.
professional
Clear objectives are agreed to communicate professionally, both internally and to the outside world. We apply modern methods and tools to effectively and efficiently meet our targets. In order to strengthen the brands long term, the company has a culture of innovation and targeted transfer of knowledge.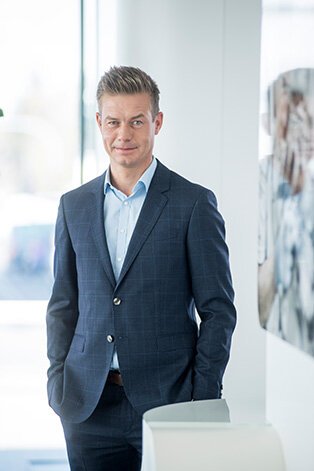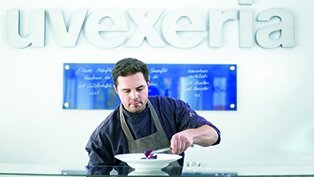 personal
An atmosphere of respect is maintained across all levels of hierarchy in the company. The individual personality of each employee is valued, and their personal achievements are recognised. The cooperative style of leadership is characterised by authenticity, honesty, fairness and reliability.