Corporate values
Success can only be achieved by working together.
As is the case for a sporting team, companies need to have a strong sense of togetherness and a common direction to be successful long term – today and in the future.
To ensure that we all work as one, we are guided by our corporate values – responsible, entrepreneurial as well as challenging and supporting: these values convey our level of self-perception and guide behaviour in day-to-day working life, whether towards employees, customers or business partners.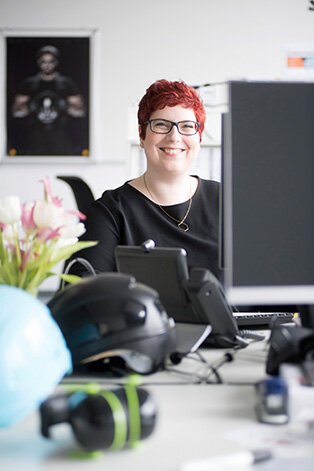 We are challenging and supporting
Everyone takes responsibility – demanding tasks ensure development and growth is ongoing. All teams at uvex are supported through company-wide programmes and individual measures. Performance is regularly reviewed at all levels of the company.
We are entrepreneurial
Every single employee makes a contribution to success – entrepreneurial thinking and action are essential. The requirements of customers and the wellbeing of our company are a top priority. Opportunities and risks are carefully weighed up for any decisions.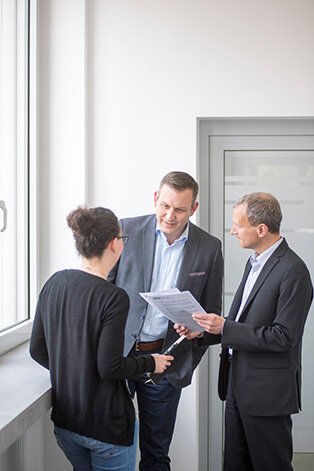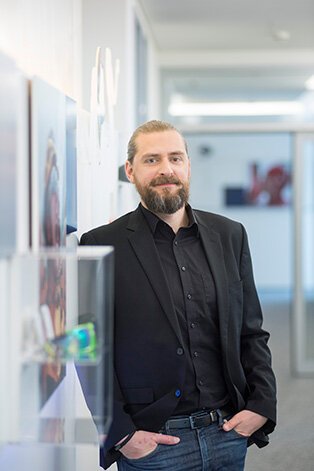 We are responsible
People are at the heart of everything – protecting people is the mission and responsibility, both internally and externally. Our responsible action is oriented towards the benefit for customers, employees, brands and the success of the company.