Philosophy
uvex provides head-to-toe protection.
Every day.
Around the clock.
Worldwide.
That is our mandate.
protecting people.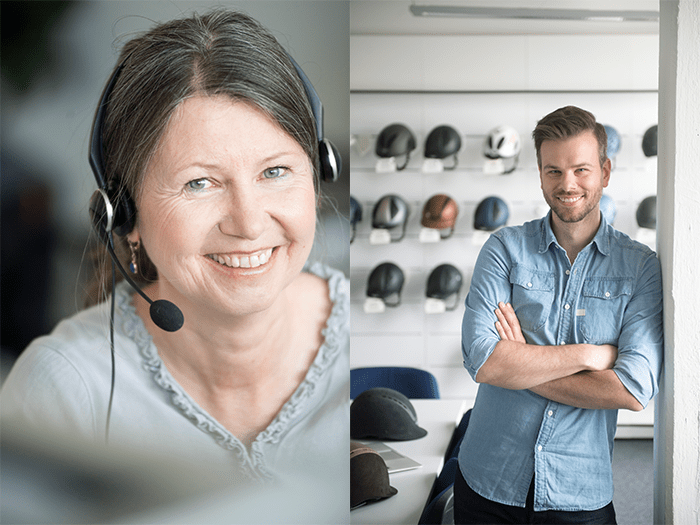 We are constantly reinventing ourselves
As a medium-sized, family-owned company, we must assert our position in a competitive environment every single day. Innovative products and services are key to success, and the future of our brands is being safeguarded through innovative research and development activities as well as modern manufacturing in own plants.
uvex sports and uvex safety benefit from a mutual exchange of ideas and expertise. We are continually finding new solutions that fulfill the requirements of customers, specifically fostering the creativity of employees and working closely together with partner companies, associations and recognised research institutions.
Our objective is not to generate quick profits, but rather to achieve continuous, stable growth. It is only in this way that we can continue our success as a traditional, family-owned company in future. Our brands are based on the perfect balance of growth, return and risk.
A responsible attitude towards our business plays a key role in every decision. Day-to-day work at uvex is guided by the value system and mission statements, when dealing with employees, customers and suppliers, but also with regard to protecting the environment. Global, value-oriented growth is the key to the brand's international success.