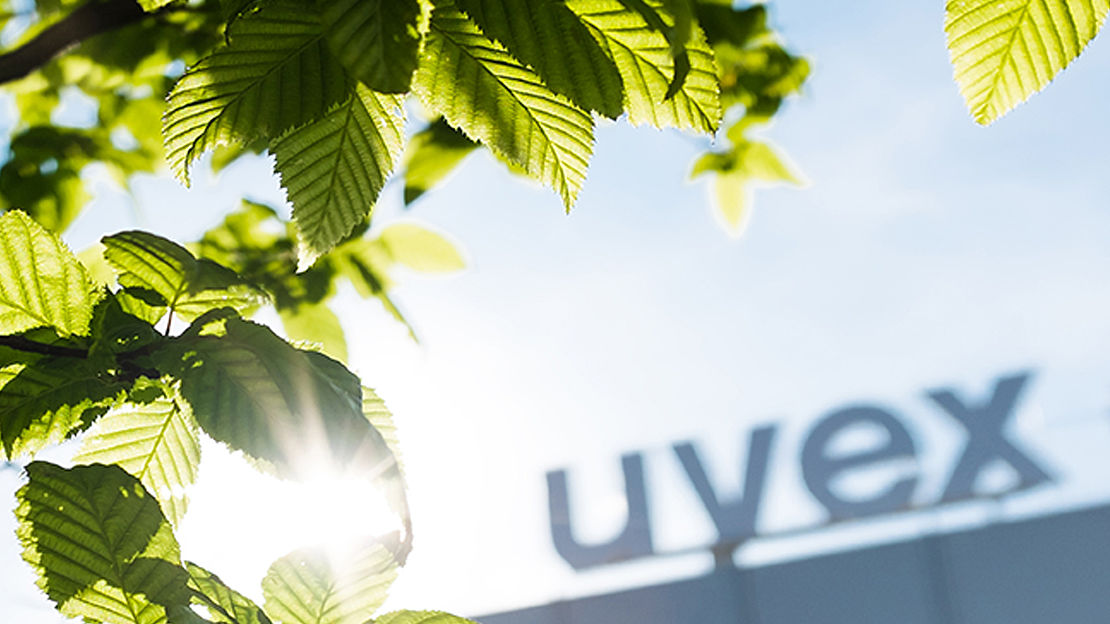 The sustainability report 2014 of the uvex group provides an overview of the wide-ranging activities uvex undertakes to boost sustainability for the environment, employees and society in general. Over 15 chapters, this report provides information on the company, its protecting people mission, historical milestones, employees, cost-effectiveness, social commitment and the relevant standards for suppliers and customers.

The uvex group revised its 2014 sustainability report with an update in 2015. The update to the sustainability report provides an enhanced image of how sustainability processes will be advanced across all divisions and subsidiaries. In 2016 the uvex group has now shifted its reporting from the calender year to the financial year.
The uvex group's sustainability reports are based on the stipulations given by the Global Reporting Initiative (GRI) (essentially in accordance).