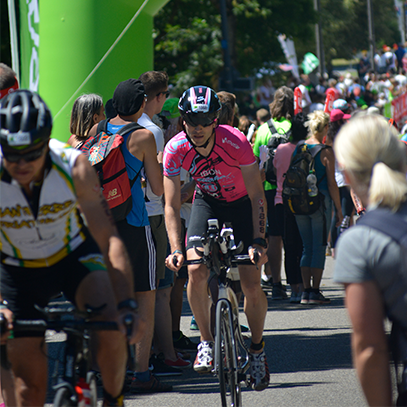 With its headquarters in Fürth, Germany, the uvex group makes a considerable contribution to the regional economy. Our commitment in the region includes supporting Stadttheater Fürth (municipal theatre), the city festival Fürth, the Ludwig-Erhard Foundation, the Roth Challenge other local activities (Red Bull District Ride 2017), as well as regular donations to regional projects. The uvex group is therefore a strong force in the cultural and social sphere of the region. Regionalism plays a major part in commissioning and procurement.
Where possible, the uvex group works with skilled manufacturing businesses, equipment manufacturers and service providers located in the region around Nuremberg.
In its manufacturing processes, the company is a long-term trusted partner of institutions for people with disabilities, such as the Dambacher Werkstätte für Behinderte. By offering child care in the school holidays and nursery places, uvex supports the reconciliation of career and family.