Sustainable products uvex sports
Fewer ghost nets in our oceans. More protection for our planet and its inhabitants. With the uvex ocean series, we are making an important contribution to the preservation of our environment. For our sustainable sports and lifestyle eyewear collection, we recycle abandoned plastic fishing nets and use no petroleum in the manufacture of our "green" products. In this way, we achieve a CO2 saving of up to 55 percent compared to conventional eyewear – and protect not only numerous marine creatures such as turtles and dolphins, but also the climate. Because protection means sustainability.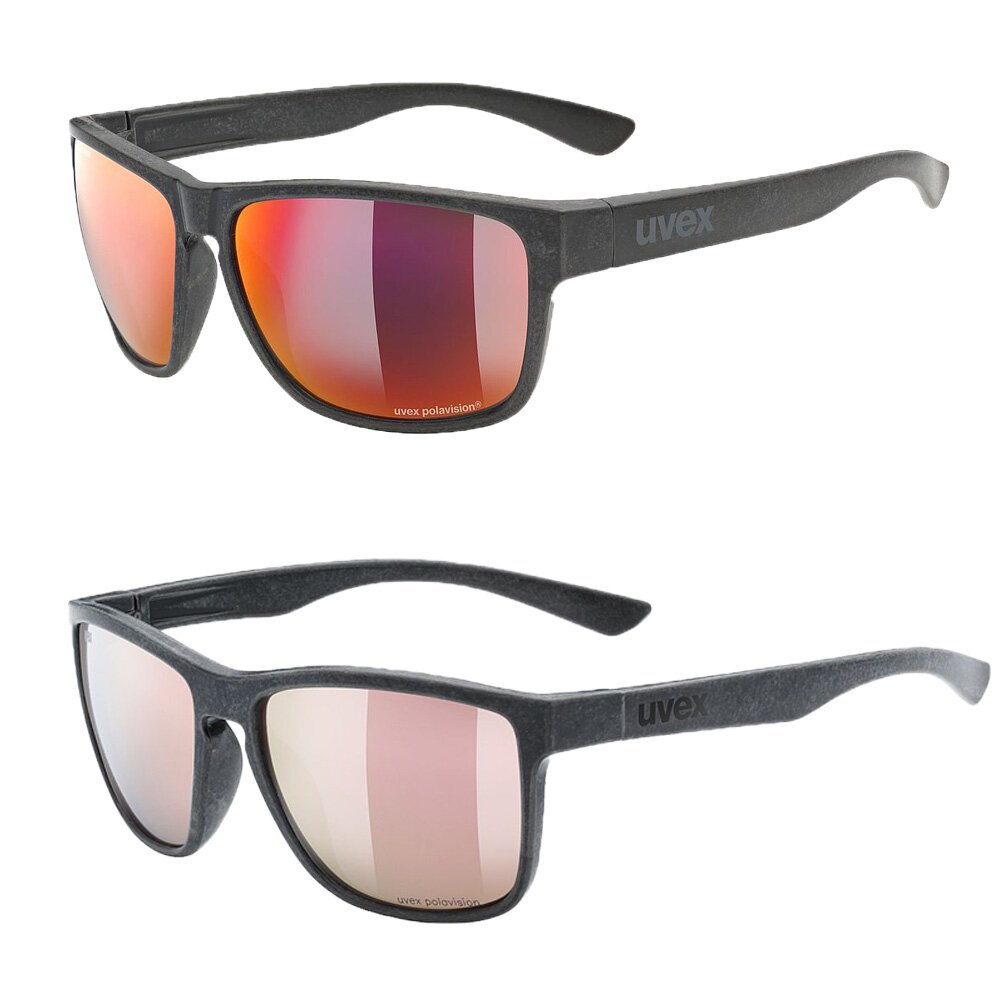 Frame from 100% Recycled Fishing Nets

uvex polavision® lenses are 100% biodegradable
Logos and lettering are 100% water-based lacquers
Eyewear bag is 100% Eucalyptus Tencel®
Cotton goggle strap with Öko-Tex 100 Standard
Packaging from 100% recycled paper
For our oceans and their inhabitants. Sustainable and transparent. This is how the eyewear in our uvex ocean series is made: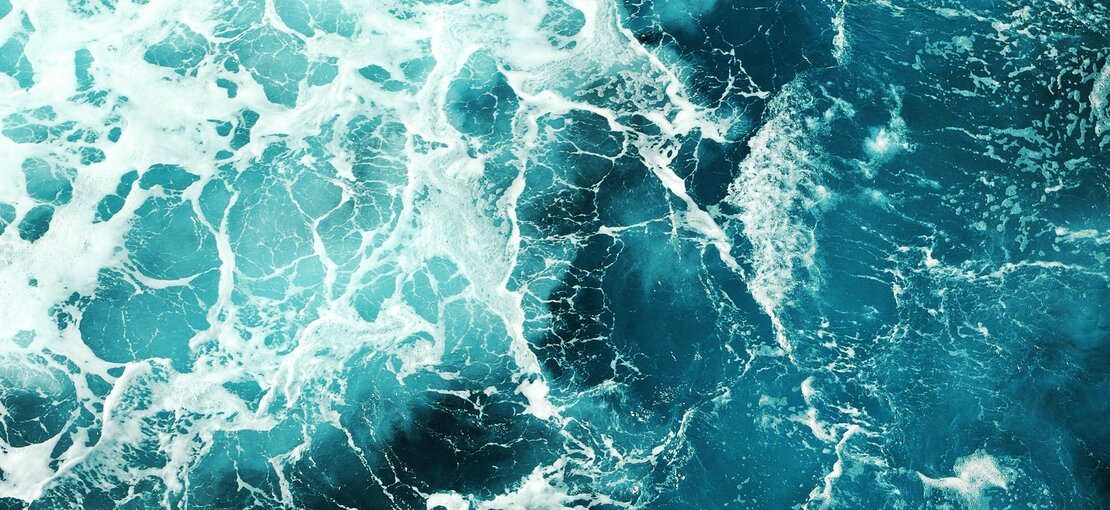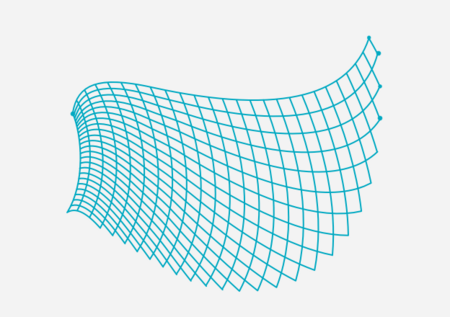 1. We remove ghost nets from the oceans in the fight against the flood of plastic
Worn-out fishing nets pose a deadly threat to many marine creatures. Once caught in the net, there is usually no escape for fish, birds, turtles and marine mammals. We want to minimise these threats and the burden of microplastics in the oceans by reclaiming abandoned fishing nets from the seas in an environmentally sound manner.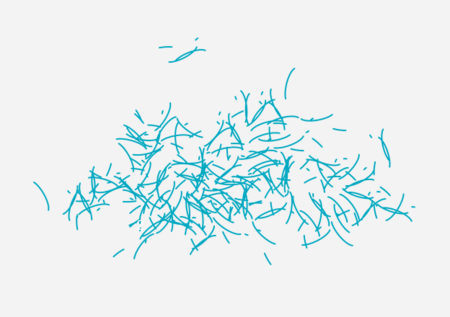 2. We clean and shred the collected fishing nets
In order to be able to produce as resource-efficiently and sustainably as possible for the protection of humans, animals and nature, we reuse 100 per cent of the abandoned fishing nets.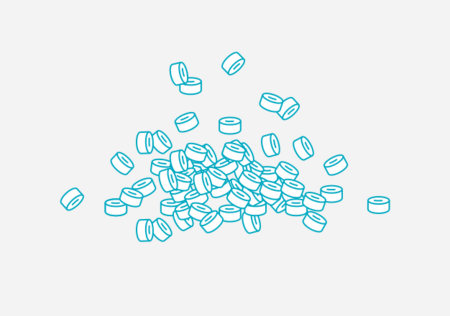 3. We produce pellets from the shredded nets
We process the fishing nets recovered from the sea in an environmentally friendly way to obtain pellets for the manufacture of new uvex ocean series products.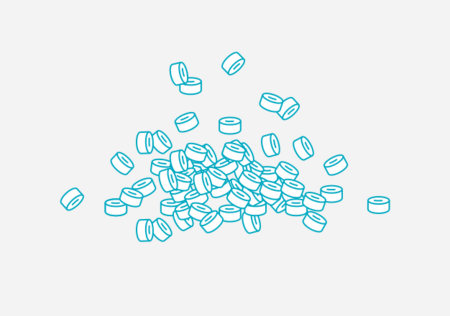 4. We turn old into new – and that's something that is clear for all to see
We produce sustainable sports and lifestyle eyewear from 100% recycled fishing nets, saving 55% of CO2 emissions compared to conventionally manufactured eyewear. Climate and environmentally friendly, thanks to lenses made of 100% biodegradable material and sustainable packaging – all without sacrificing function and stylish design.
uvex sportstyle RXd planet
protecting planet — uvex protects people and the planet. The sports eyewear in our planet-line is made from recycled waste from the airbag industry and the glazing is produced from plant materials. The long service life helps to reduce waste and conserve resources. The use of recycled materials may cause colour variations in frames. Each piece is unique and what's more: the environment is protected.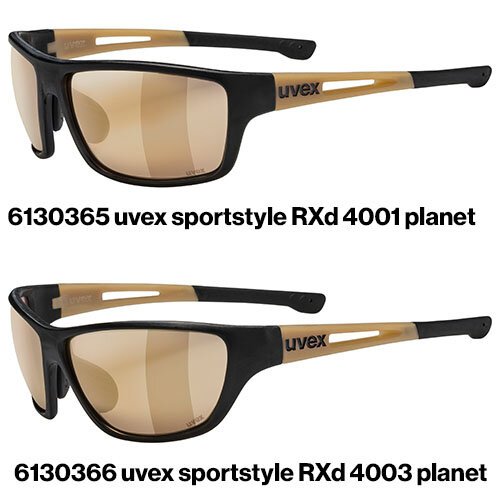 Shatterproof frame made from recycled waste from the airbag industry
Lens made of bio-based polyamide
Parts of the glasses unpainted to minimise lacquers
Packaging made from 100 % recycled paper
Prescription sports eyewear with direct glazing
Both prescription sports eyewear (uvex sportstyle RXd 4001 / 4003 planet) are from the uvex sportstyle RXd collection and can therefore be directly glazed for spectacle wearers. A highly curved frame offers a great fit and excellent protection from wind, dust and flying objects. For the glazing of the 'wrap-around style' frames, we only use HD lenses made from extremely impact-resistant materials and with the corresponding base curve. To guarantee an unrestricted field of vision, the corrective value is calculated based on the curve of the lens in front of the eye. The lenses are then produced in line with the resulting, compensated values. We can also incorporate further individual parameters such as corneal vertex distance and frame lens angle, as well as the wearer's head and body position during a sporting activity.
More information: https://www.uvex-sportstyle-rx.com/en/
uvex downhill 2100 CV planet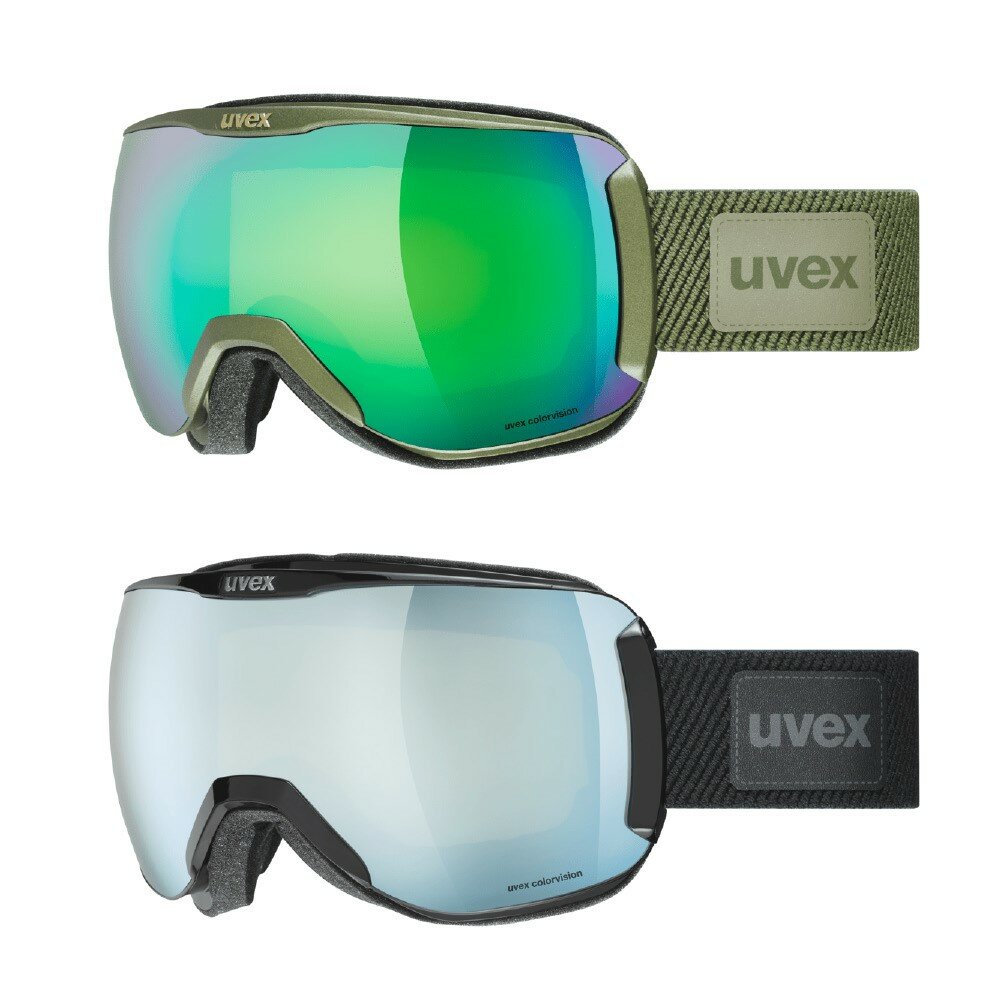 Dies ist die revolutionäre, nachhaltige Neuauflage einer der meistverkauften Skibrillen der Welt – und der Auftakt unserer planet series, mit der wir unsere Mission protecting people um das Ziel "protecting planet" erweitern. Als Marke, die sich täglich mit innovativen Technologien zu Sicherheit und Sicht beschäftigt, verschließen wir nicht die Augen vor den Herausforderungen der Zukunft. So wurde die Idee geboren, die überragende und hochfunktionale Skibrille – die uvex downhill 2100 CV – mit einem nachhaltigen Konzept zu produzieren, ohne dabei Kompromisse bei Design, Funktion und Schutz einzugehen. Und das Ergebnis kann sich sehen lassen: Die uvex downhill 2100 CV planet gehört – von der Lens über den Frame bis hin zur Verpackung – zum Nachhaltigsten, was derzeit auf den Skipisten zu finden ist.