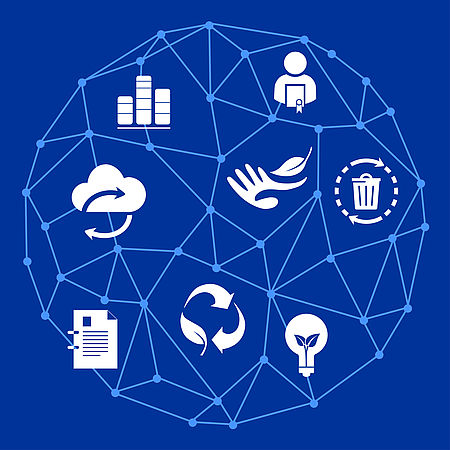 Made in uvex
The innovative products and services for the world market are produced in the company's own plants, many of them in Germany and Europe (production sites worldwide). The entire value-added chain is thus in our own hands - from the product idea and development, through production, to sales. This not only enables the uvex group to act particularly quickly and flexibly, but also to guarantee the high quality standards of its products through its own manufacturing expertise.
In order to reduce its ecological footprint, the uvex group regularly carries out sustainability activities at its production facilities around the world. In the 2018/19 financial year, the following measures were taken at these plants:
uvex safety Cagi, Ceva
uvex safety gloves, Lüneburg
uvex Arbeitsschutz, Fürth
SwedSafe
laservision, Fürth
BSA, Obernzell
Inbetriebnahme eines dritten Dampfkessels im Juni 2021 für die Fahrradhelmproduktion. Dieser zeichnet sich durch eine deutlich bessere Energiebilanz aus, was durch eine 2-stufige Rückführung der Energie aus den Rauchgasen erreicht wird.
Bestehende Montagestationen wurden auf LED-Beleuchtung umgestell.
uvex sports Lederdorn, Lederdorn
Erste Anschaffung einer elektrischen Kunststoffspritzmaschine. Diese ermöglicht eine Energieeinsparung, im Vergleich zu den bisherigen hydraulischen Maschinen, von ca. 50%. Zusätzlich ca. 85% weniger Öleinsatz und Entsorgung sowie deutlich leiser.
Umreifungen von Versandpaletten mit Band statt Folie, wo möglich, in allen Produktionsstätten und Lägern (Einsparung 20-25m Folie pro Palette).