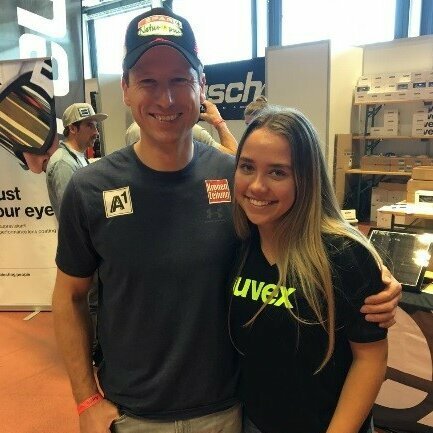 What do apprentices experience at the uvex group?
Those who decide to train at the uvex group opt for diversity and variety. Chiara, 18, is currently completing her apprenticeship as an industrial clerk was part of the team dressing the ÖSV athletes.
The apprenticeship also includes tasks such as these.