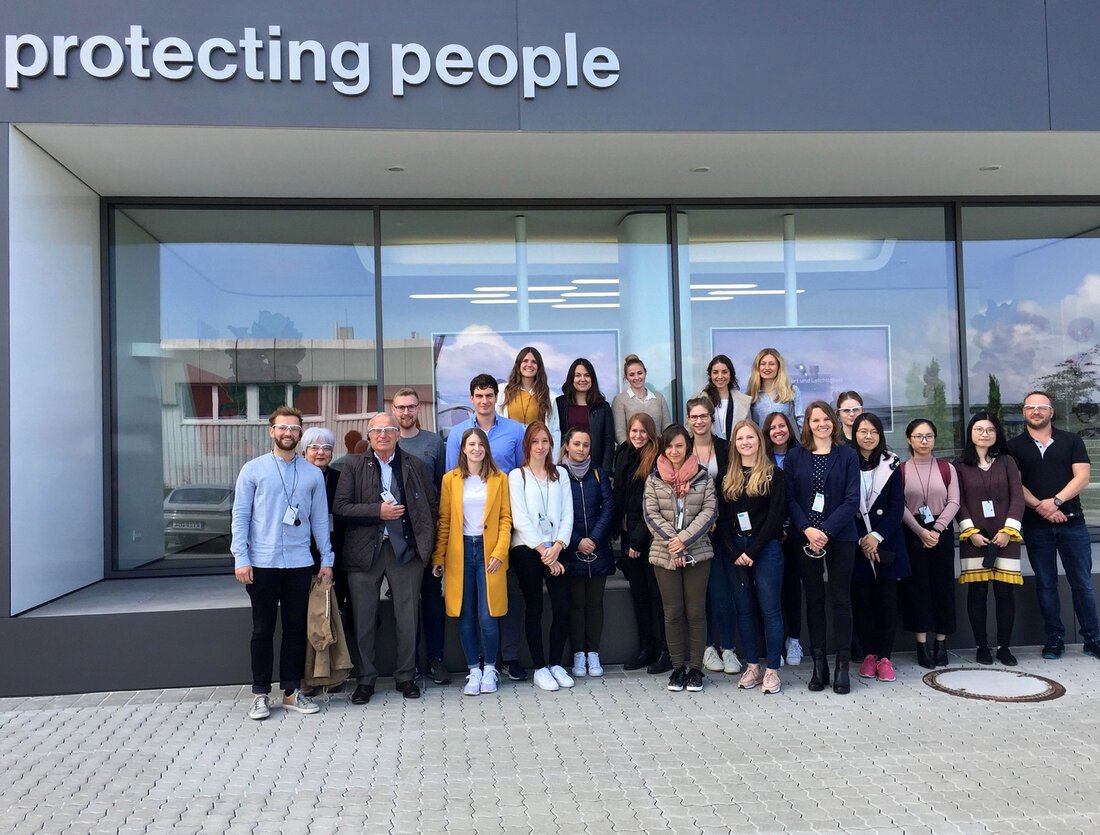 We invited Professor Haussmann, Honorary Professor at the Chair of International Management at the Friedrich Alexander University in Nuremberg and a group of students from the "Internationalization of Medium-Sized Enterprises" course of studies to a company visit to Fürth.
The students had the opportunity to visit the assembly of uvex safety goggles. In a subsequent discussion with Mr. Engelmann, Human Resources Manager of the uvex Group, the challenges and opportunities of medium-sized companies were addressed.
Thank you very much for your visit!