uvex apprentices' trip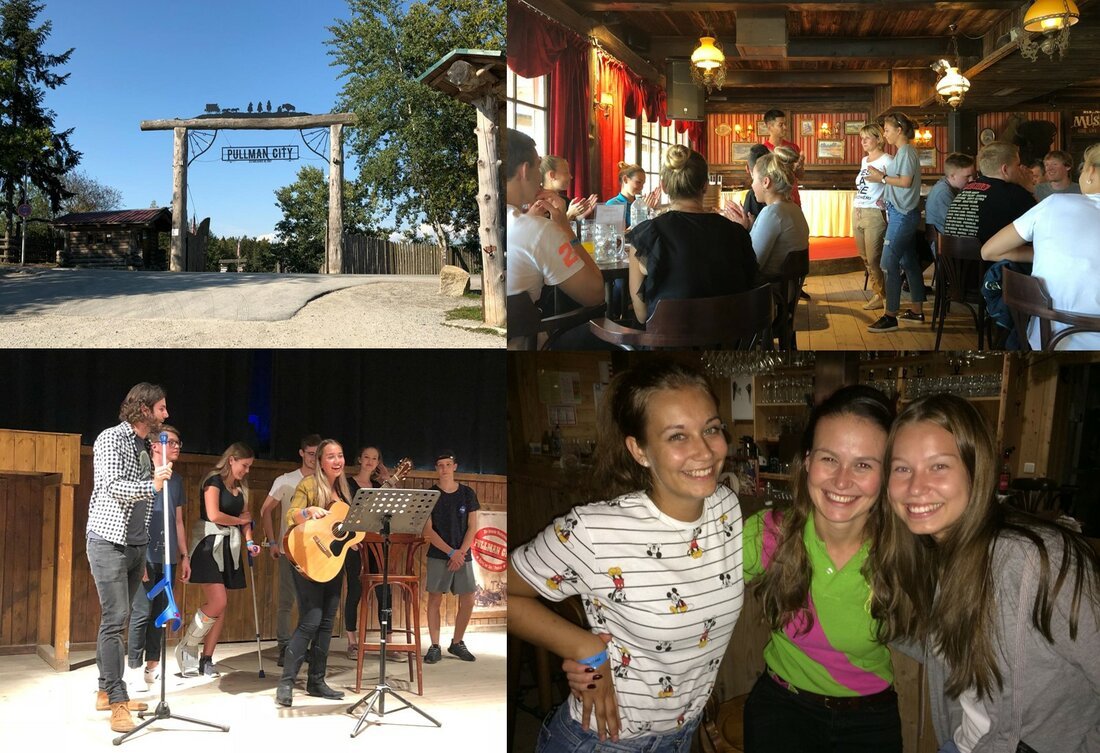 Last Thursday our 40 uvex apprentices and their mentors started their annual trip together. The two days started with two interesting factory tours in Lederdorn and Nyrsko. Afterwards they went to the western town Pullman City, where the night was spent in traditional log cabins.
On Friday the apprentices had the chance to show of their skills as a cowgirl / cowboy by competing in challenges like throwing cowboy boots or in archery.
Everybody had a lot of fun!