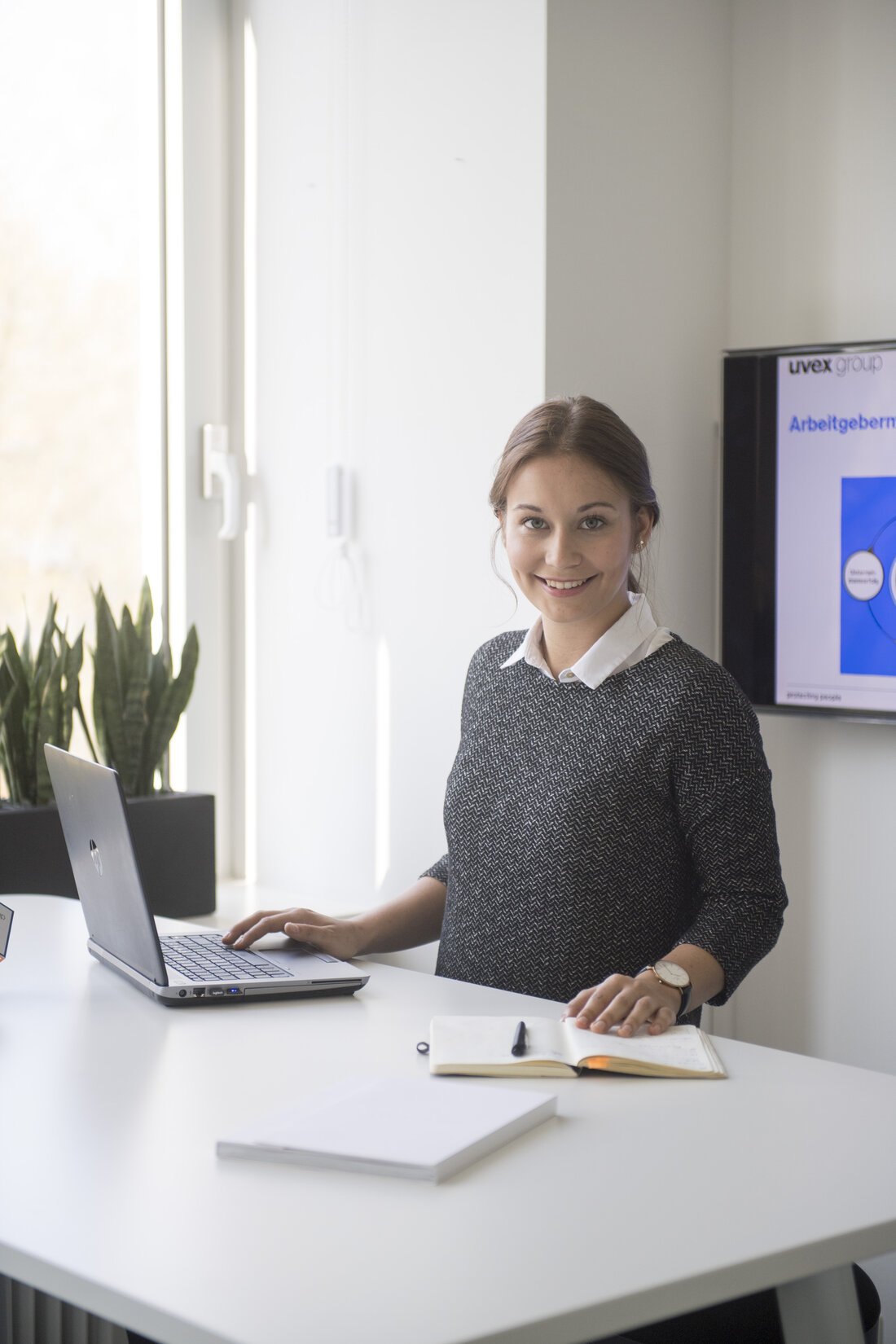 The uvex group as host at the BGF Network Meeting
Our work is dedicated to protecting people.
The uvex group works closely with various health insurance funds to create attractive workplace health promotion schemes (BGF). Twice a year, representatives of the AOK and companies in the region meet to exchange information on new developments in occupational health management and thus create the best employee offer for their company.
On 6 November 2018, the uvex group hosted 17 representatives from various industries. Sarah Galonska, co-responsible for the health management team, was delighted with the active participation and the results of the day: "It is important for us to always be able to offer our employees something new and to be in contact with other companies, networking has become incredibly important! We are therefore always up to date and can expand our BGF offer with new experiences, always optimise and get suggestions on how to integrate "health" even better into the working world. It is always nice to learn that we are already very well positioned as an employer and that our varied programme is an inspiration for other companies. This shows us that we are on the right track."
The goal of occupational health management at the uvex group is to protect and promote our employees. You can find out what we offer our employees here during the course of the week.
You can find out more about occupational health management at uvex here