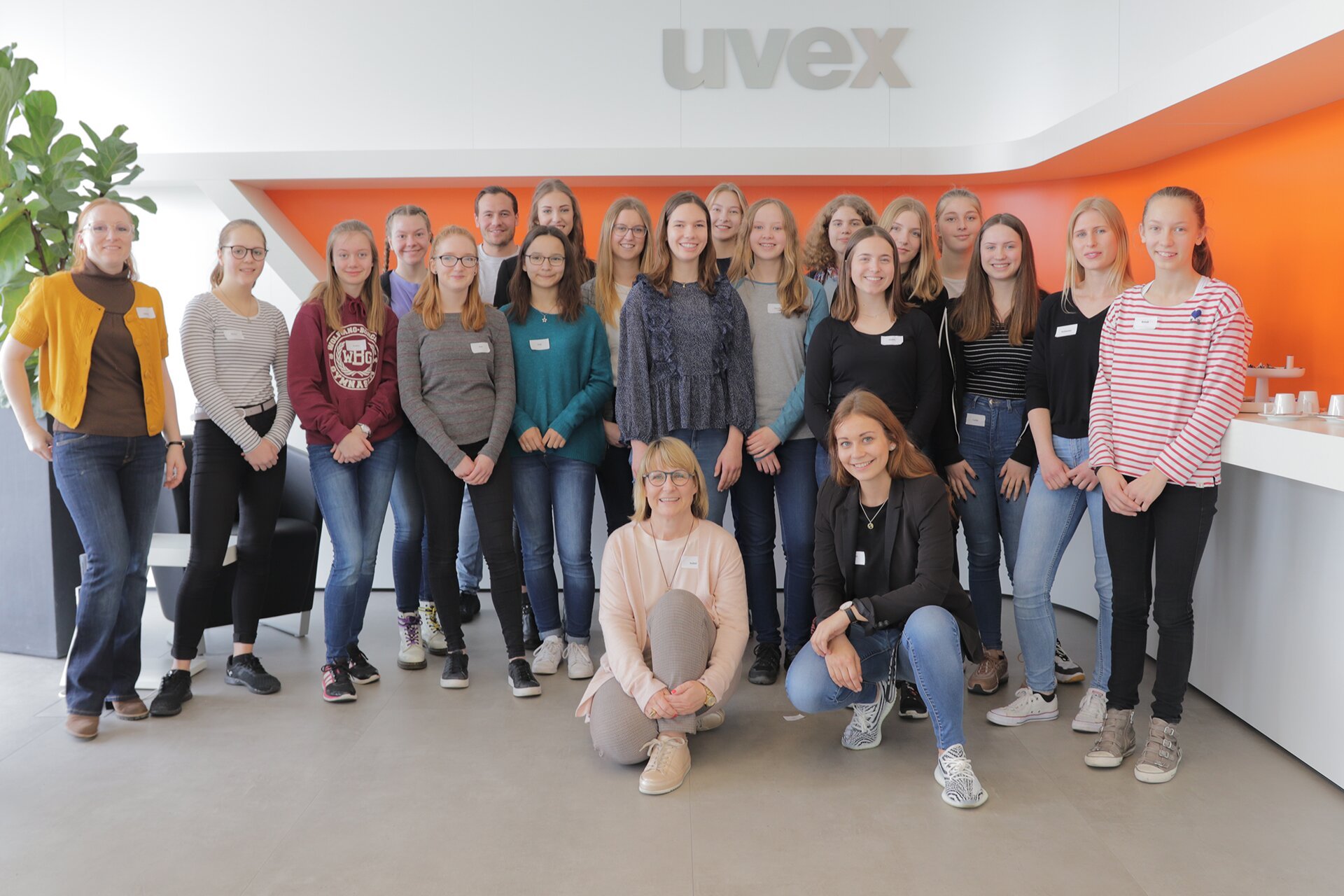 Shoe technician, electrician, optician? Just apprenticeships for boys? Quite the opposite!
And that's exactly what Girls Day stands for! Every year on the national Girls' Future Day, schoolgirls between the ages of 14 and 17 are invited to take a look behind the scenes of typical male occupations.
To know what you want to become when you're a teenager? Not that easy!And then there is the typical distribution of roles - men in handicrafts - women in offices. But that's no longer true. In order to counteract these prejudices and make the variety of apprenticeships attractive to young girls, the uvex group also takes part in the nationwide Girls' Day every year.
We invite schoolgirls between the ages of 14 and 17 to take a look behind the scenes, carry out small jobs and get to know the company. Divided into groups, each participant can go through all the stations.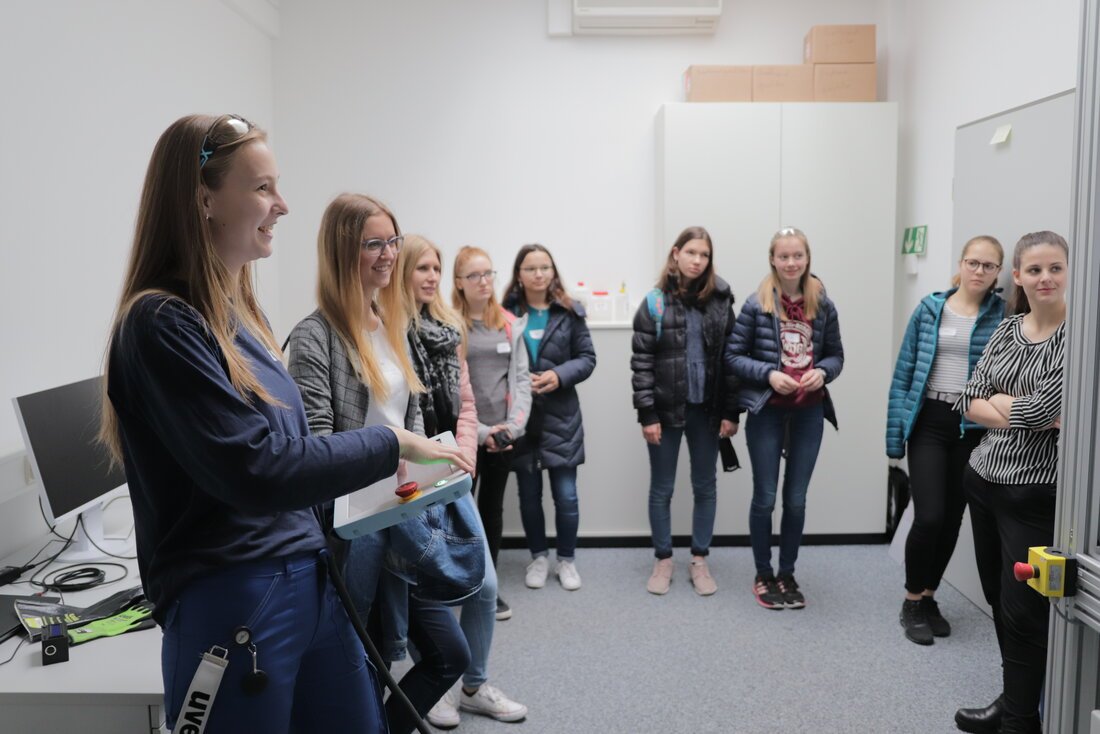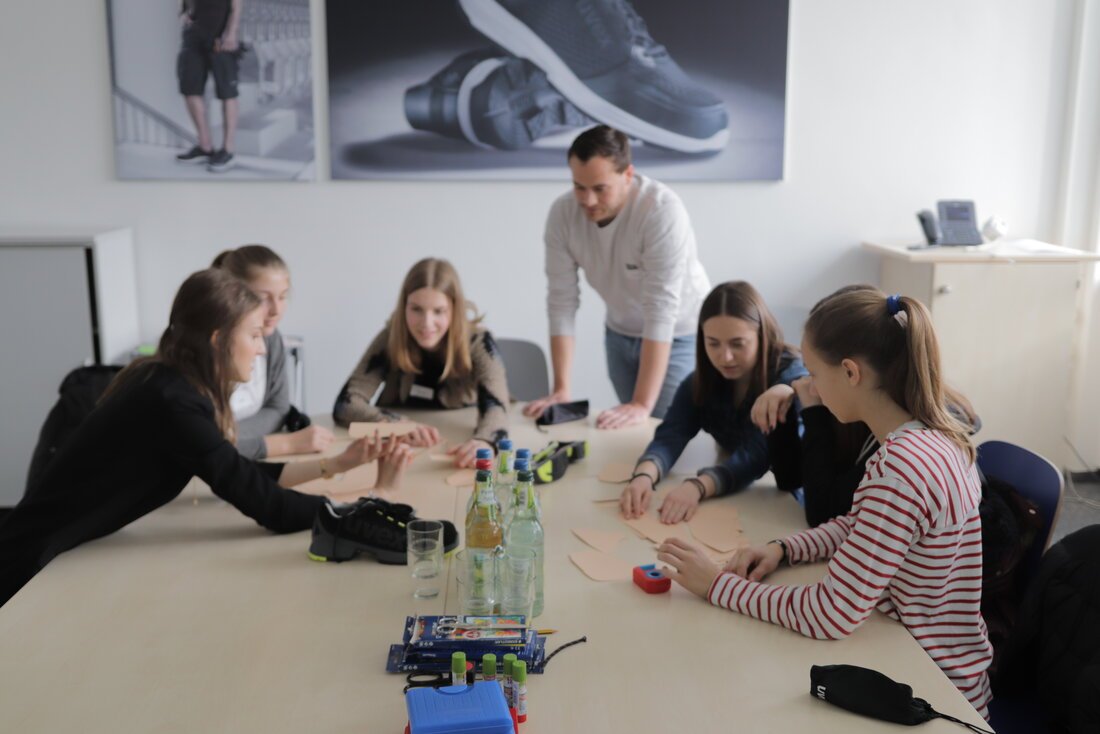 The first stop: a visit to Patrick, one of our shoe technicians at uvex safety:
What does a shoe technician do? How is a safety shoe made and what do you learn during training? The girls were allowed to get a whiff of working air and assemble a shoe from countless layers (patterns).
Not that easy!
The second stop: The Opticshop:
uvex only sells sports and safety goggles? Wrong thinking - a large number of our brand managers in the optics sector started out as opticians. This is also an apprenticeship that can be completed at the uvex group. In the in-house optics shop, the girls get to know equipment and technology that are part of everyday life for opticians. Eyes were measured, eyesight was determined and tips and tricks were obtained for wearing glasses or contact lenses.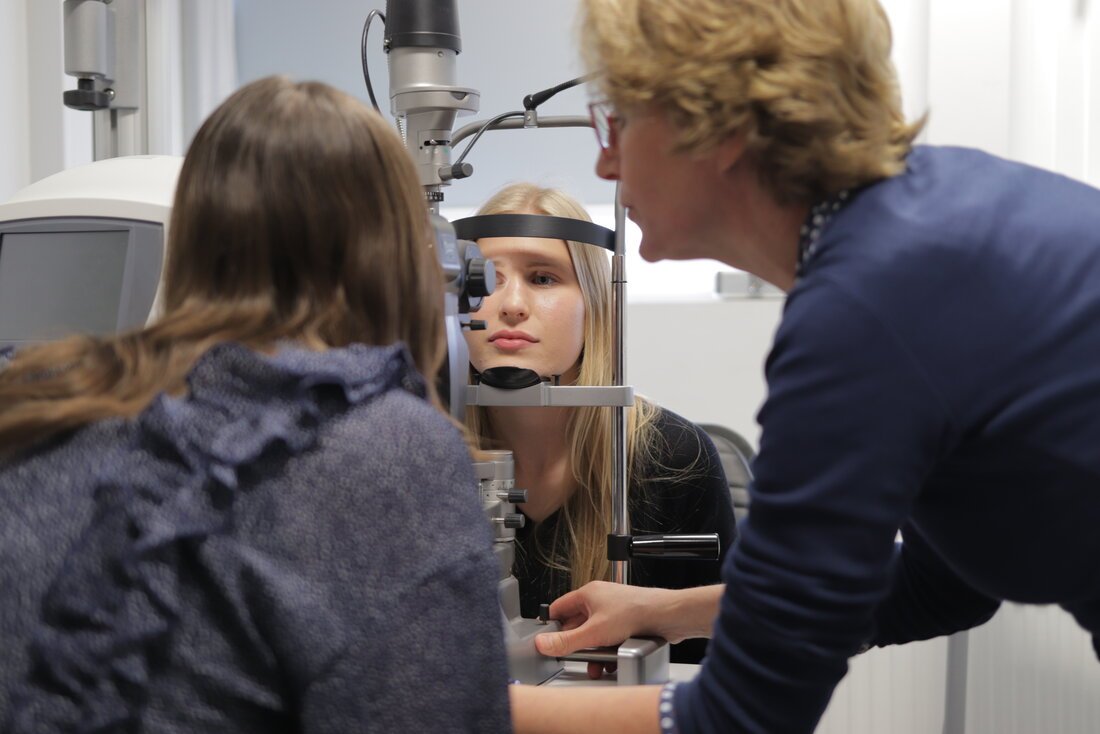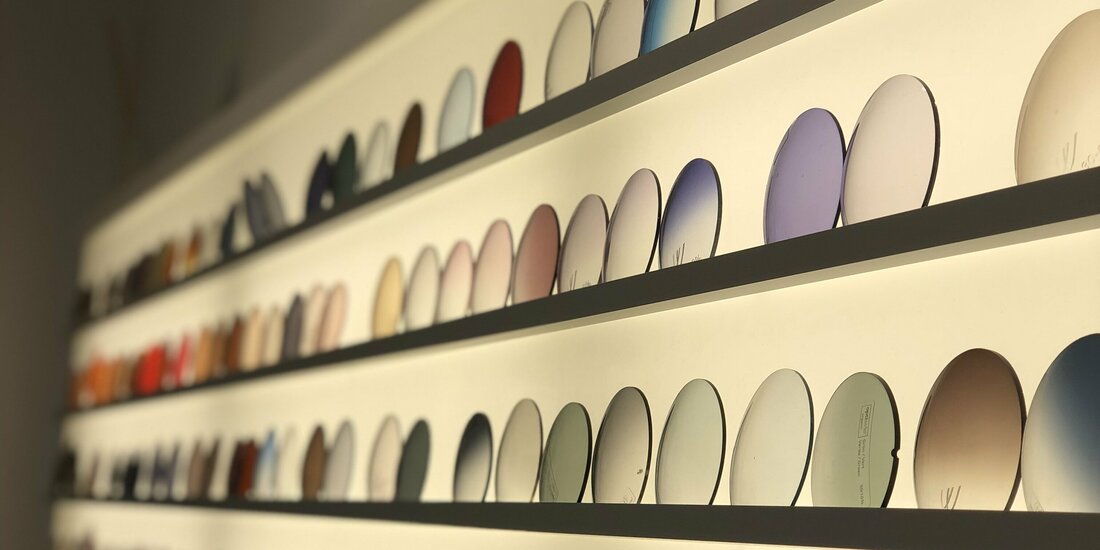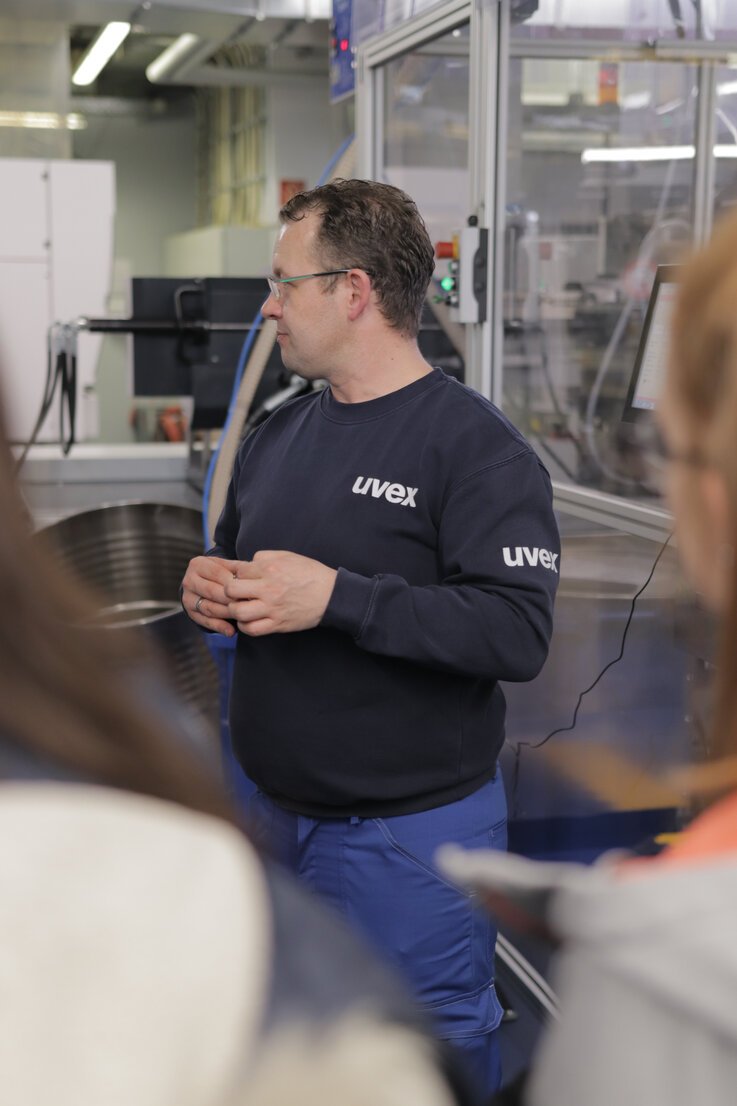 The last stop: production:
Coating plants, injection moulding machines and robots - huge machines in production. Lots of finished eyeglasses, moving along the treadmills, being cast and the panes coated. Each participant was allowed to operate the multi-axis robot once and prove her skills. After the production tour, the girls were allowed to take a look around at the trainees' workplaces and get to know our mould makers.
More insight on one day is hardly possible.
Now we hope that all participants had a lot of fun and that we were able to help them with the choice of the right training.