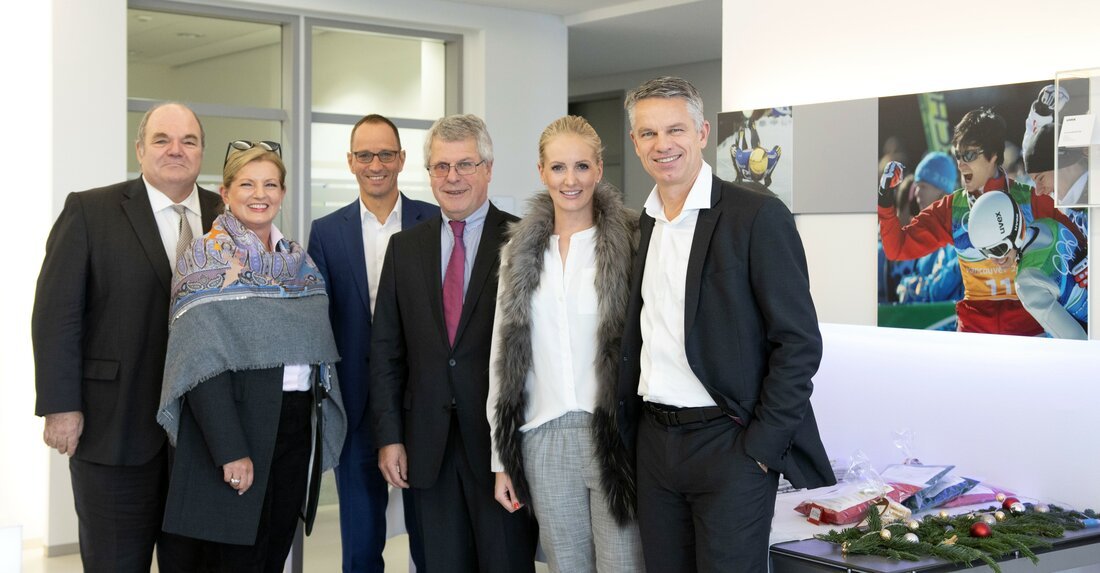 After two weeks of hard work and many visits from the entire uvex family, the exciting time for us apprentices is over. The Advent Bazaar is taking a well-earned break and is delighted to receive a fabulous sum of over 6,000 euros in aid of the Rainer Winter Foundation. The uvex group rounds off the great result to € 7,500.00! The total donation goes to the non-profit association "Vision for the world e.V.". From this amount about 60 children in the mountain regions of Nepal can get a cataract operation that preserves their eyesight.
We would like to thank all our donors and wish them a Merry Christmas.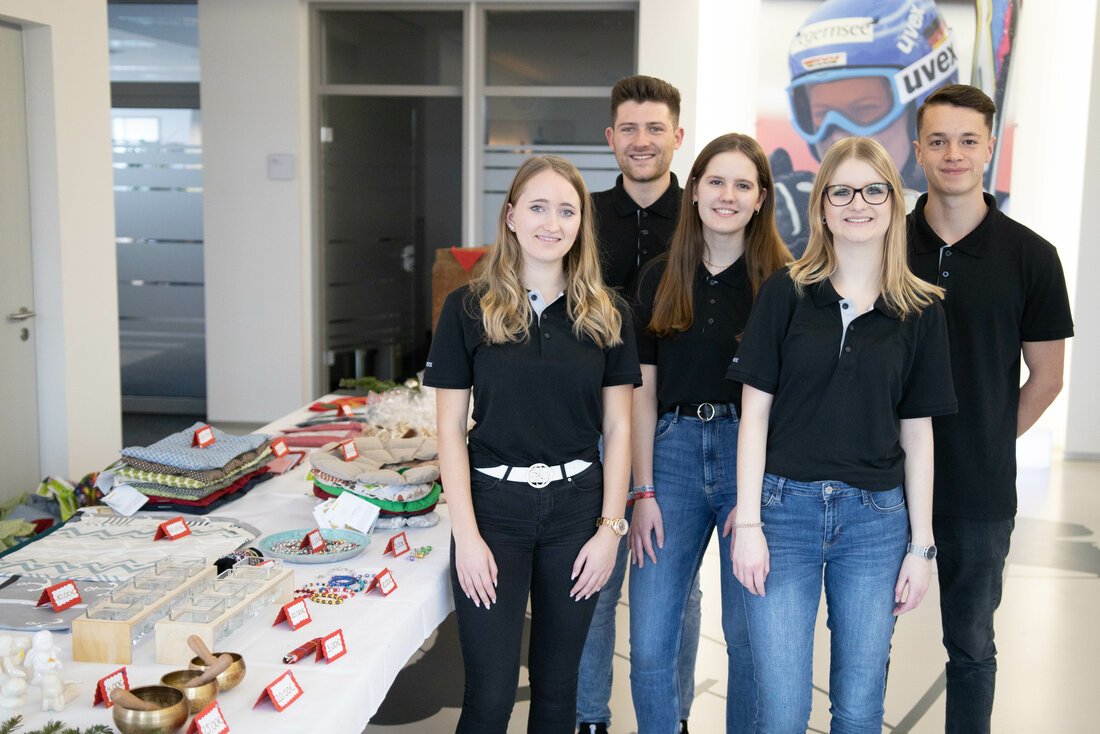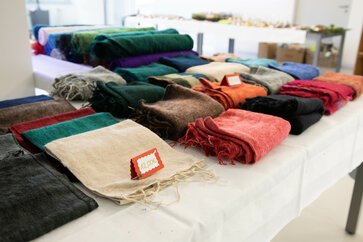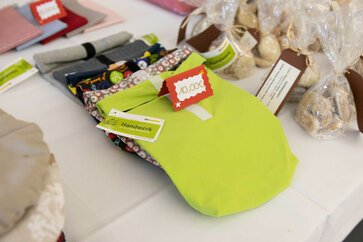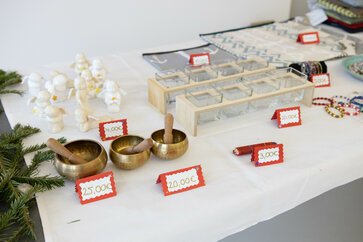 More about the Rainer Winter Foundation
The Rainer Winter Foundation was founded in 1980 by Rainer Winter, Chairman and Senior Director of the uvex group. Even then, it was a matter close to Rainer Winter's heart to help disadvantaged, sick and disabled children all over the world "quickly and unbureaucratically". He still follows this motto today, even after withdrawing from operative tasks in his company. Over the years, Rainer Winter has been able to increase the foundation capital to 500,000 € (2015); a sum of 3.2 million € has been donated to charitable causes and social projects since the beginning.
He has long been supported on the foundation board by his daughter Gabriele Grau, shareholder of the uvex group, as well as by his granddaughter and 4th generation shareholder of the uvex group, Alexa Grau. Mrs. Gisela Hommel has been responsible for the back office for about 40 years and is in charge of the administrative activities.
All foundation organs, the board of directors and the six-member advisory board, are active on an honorary basis; the main focus of the foundation's work lies in the Nuremberg metropolitan region. Since the roots and success of the group of companies are closely linked to the protection of eyesight, the Rainer Winter Foundation is also active as a partner of associations, such as "Vision for the world", with the aim of supporting the prevention and healing of blindness in Third World countries and reducing the risk of blindness.
In addition to requests for donations from both private individuals and various institutions, the Rainer Winter Foundation also organizes its own events to collect donations. The uvex internal Advent bazaar, for example, takes place in favour of the Rainer Winter Foundation. The total proceeds from the sale will go to the Rainer Winter Foundation. Only articles that also support "the good cause" are sold. For example, cookies made by the Dambacher Werkstätten are sold.