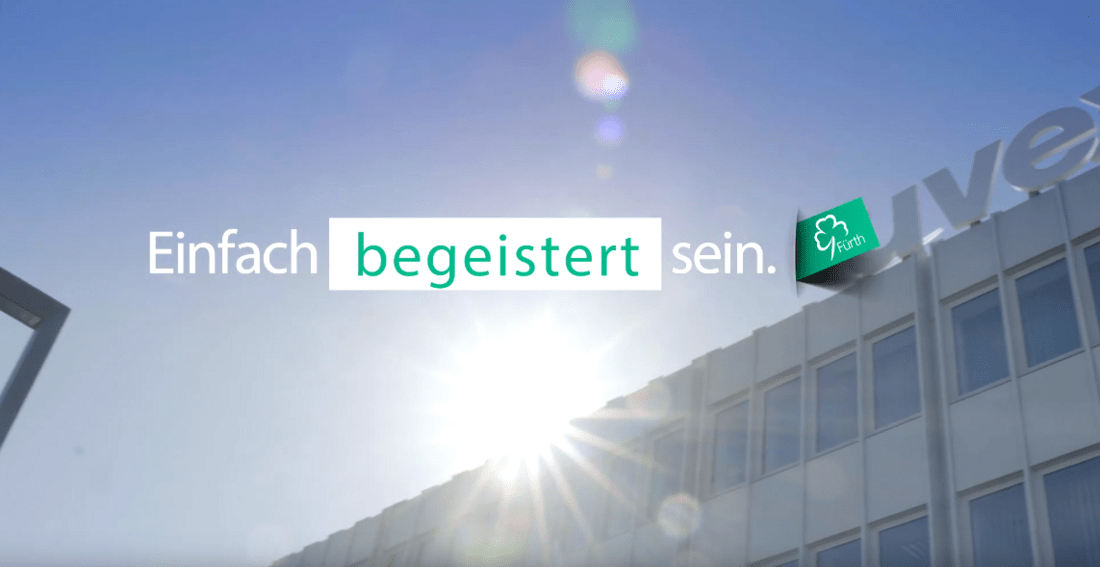 The campaign "Just be Fürth" introduces people who live, work or have a very special connection to Fürth. In short contributions we see the faces behind the stories that life writes. Why do they live in Fürth? What makes Fürth so special? Many interesting topics and stories are worthwhile it to dare a jump on the homepage and to regard the entire campaign more exactly:
https://www.einfach-fuerth-sein.de/
What it means for Hanna Standhardinger, product manager at our subsidiary Filtral, to work every day to protect people and what makes Fürth special for her, she told us in an interview.