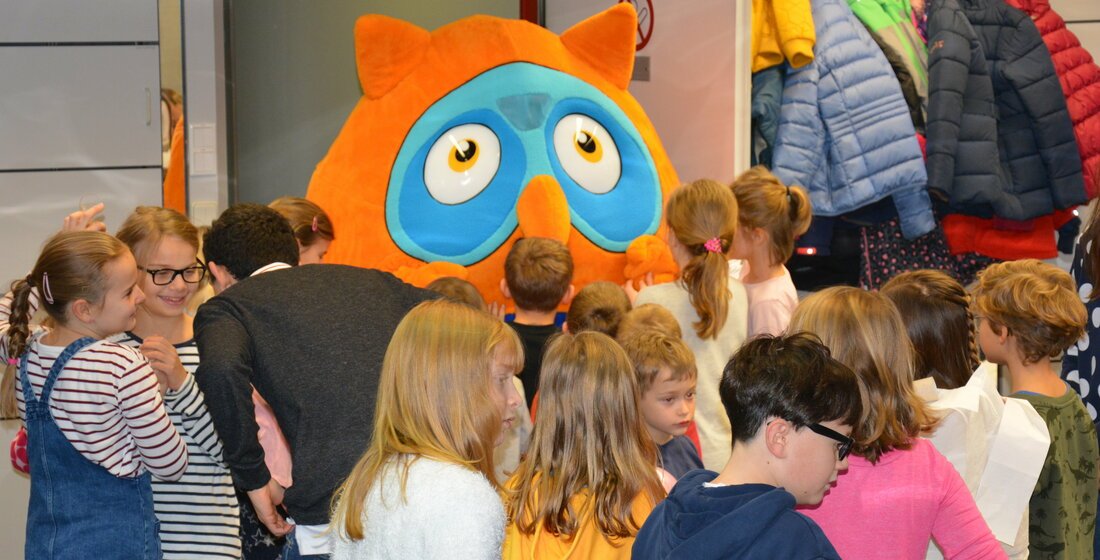 Day of Prayer and Repentance 2019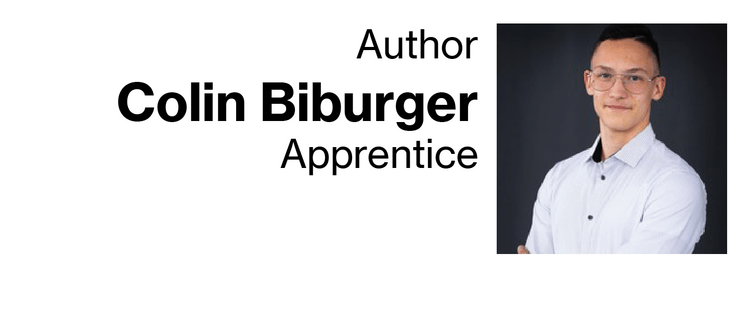 On this year's Day of Prayer and Repentance, our trainees, an intern and the Human Resources Department cared for 28 children of uvex employees. The motto for the day was "Winter Magic".
At the beginning we introduced each other in a playful introduction round. In connection with things we like, we found parallels among the participants. After a little snack we came to the active part of the day. The children were divided into three teams and now had the opportunity to participate in a play paradise with different stations. We were supported by the uvex mascots Bazi and Stöpsi, who brought great joy to the children.
Thanks to the uvexeria, there was a delicious lunch after a lot of movement and enthusiasm. The lunch together with the parents as well as the visit at the workplace of the parents was the highlight for most of the children. To encourage creativity and motor skills, we worked with the children to create a variety of things, as well as a beautiful Advent calendar, where the children had the chance to let their creativity run free with every single door. At the end of the day they were allowed to take this calendar home.
Many mandalas were colored, a photo shooting with Bazi and Stöpsi as well as various games, which were all about feeling uvex products, completed the day. After this great day, the team is looking forward to seeing you again next year!