DATEV Challenge Roth 2019 and the uvex group was there!
3,400 individual starters and 650 relay teams from 84 nations completed in this year's DATEV Challenge Roth 2019.
For the third time in a row, the uvex group was represented as a partner: in addition to the uvex top starters Andi Böcherer and Bart Aernouts, the uvex group was competing with five employee relay teams, some of which are international.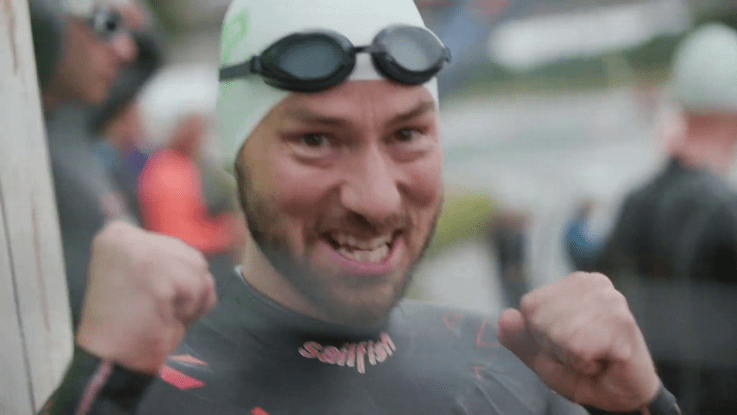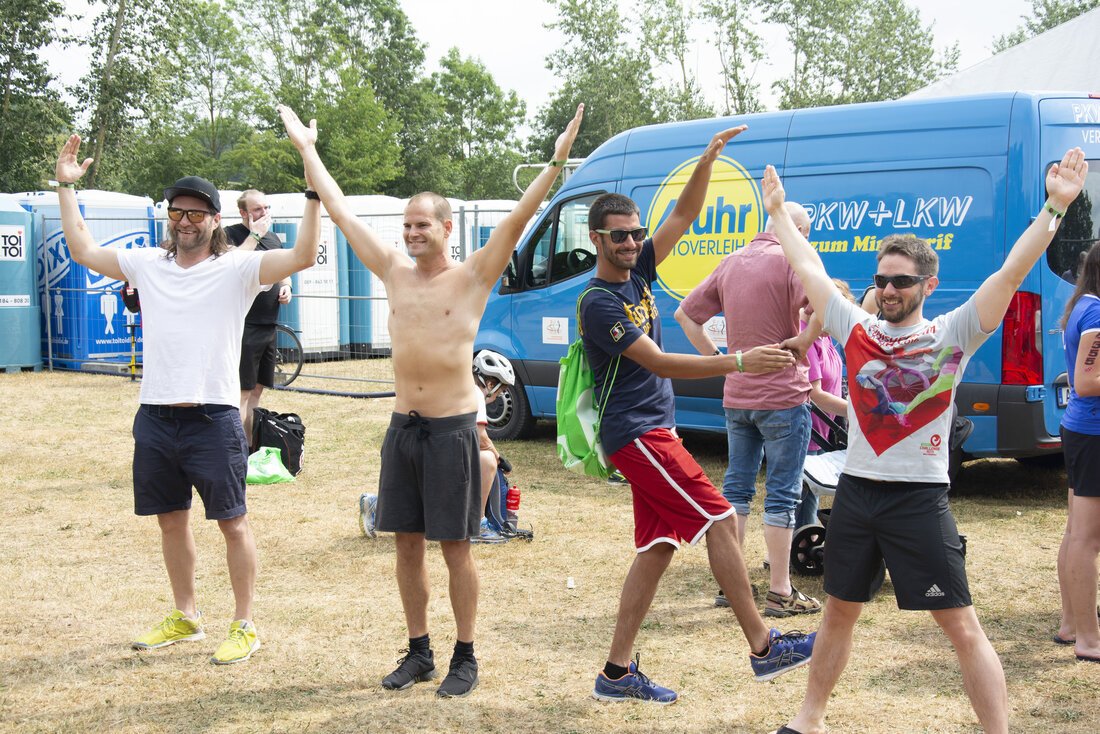 The uvex group congratulates all participants on their outstanding performance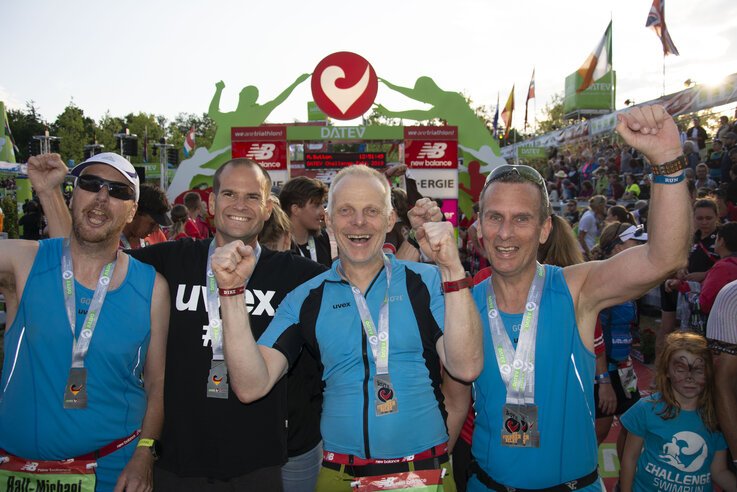 uvex Relay 1
Place 217 (relay M)
Swim: Markus Place 109;1:05:17
Bike: Wendt place 157; 05:32:33
Run: Faber place 260; 04:18:56
finish time gross: 11:00:47
uvex Relay 2
Place 160 (Relay Mixed)
Swim: Herter Place 13; 0:55:58
Bike: Alexi Place 206; 5:58:3
Run: Stillger Place 184; 04:07:48
Target time Gross: 11:05:55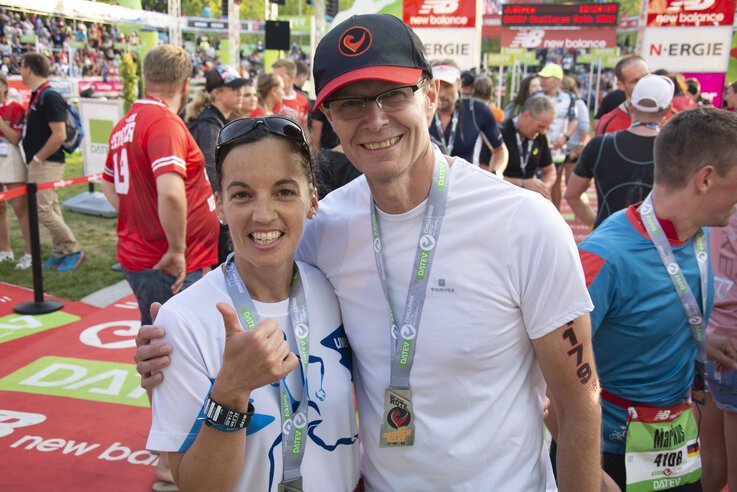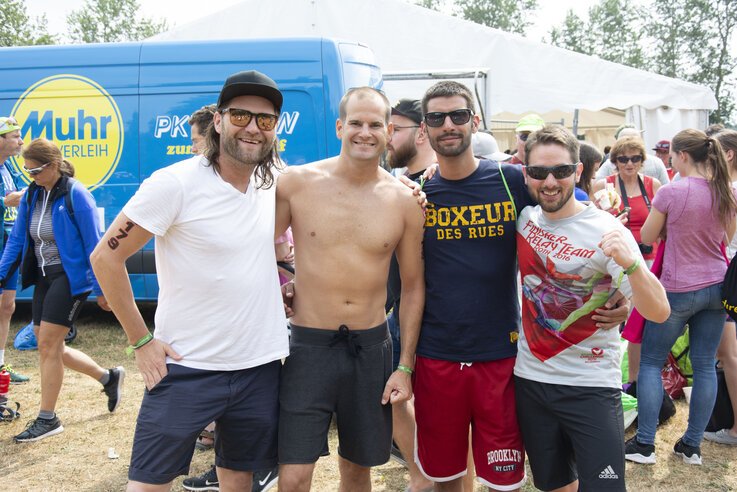 uvex Relay 3
Place 211 (Season M)
Swim: Schmid Place 183; 1:11:59
Bike: Schlieper place 212, 5:50:12
Run: Meyer Place 199, 03:50:14
Target time gross: 10:56:09
uvex Relay 5
Place 208 (Season M)
Swim: Morando place 261 ; 1:21,24
Bike: Borello Place 294; 6:38:06
Run: Paluzzi Square 10; 2:51:50
Finish time gross: 10:54:47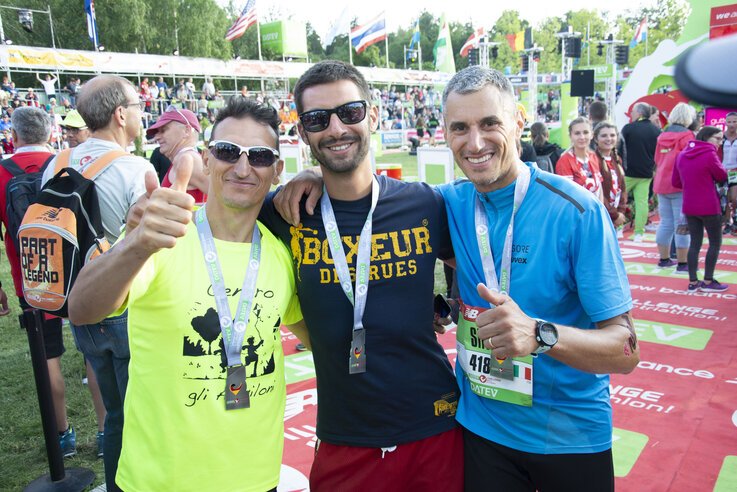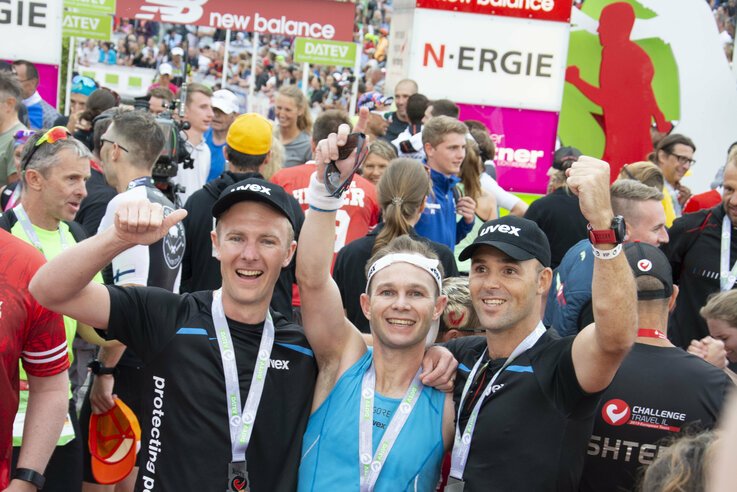 uvex Relay 6
Place 94 (Season M)
Swim: Horter Place 176, 1:11,13
Bike: Wood Place 187, 5:40:32
Run: Swanepol Place 38; 3:03:18
Target time gross: 9:58:57
Dürksen Place 1131 (11:01:28) - Age group 35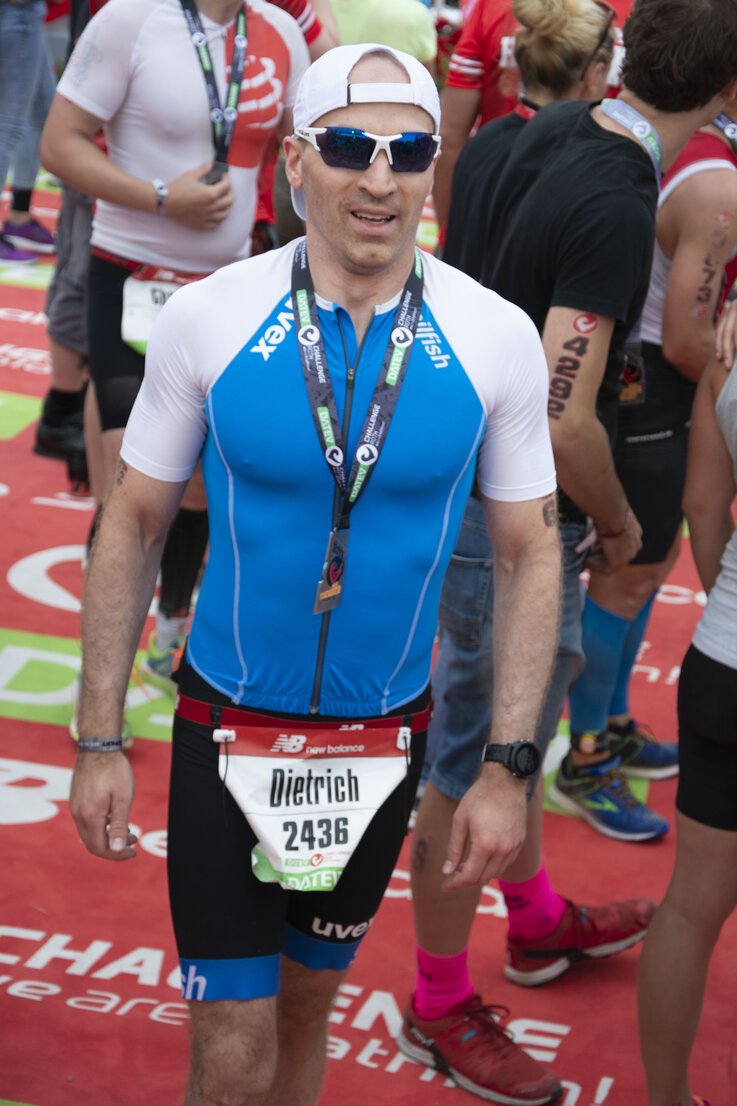 Rahsepar- Hashemi Place 1001 (10:51:34) - Age group 45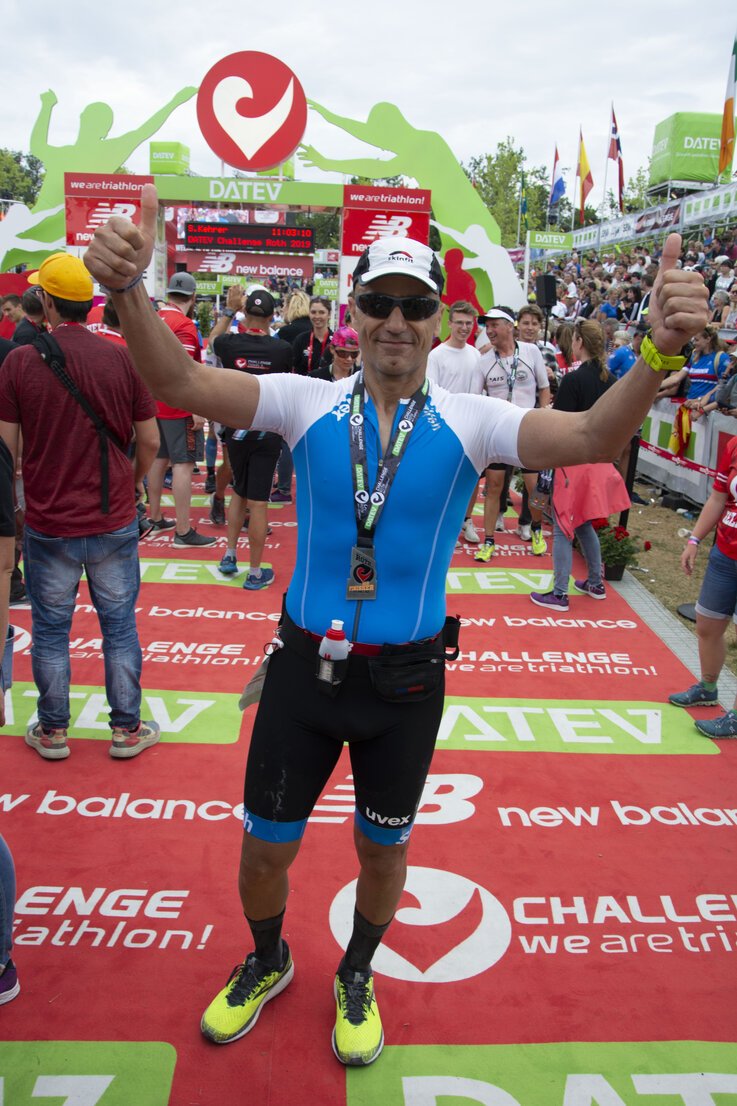 3,8km - 180km - 42km
Who's in it and why? Our employee relays tell: