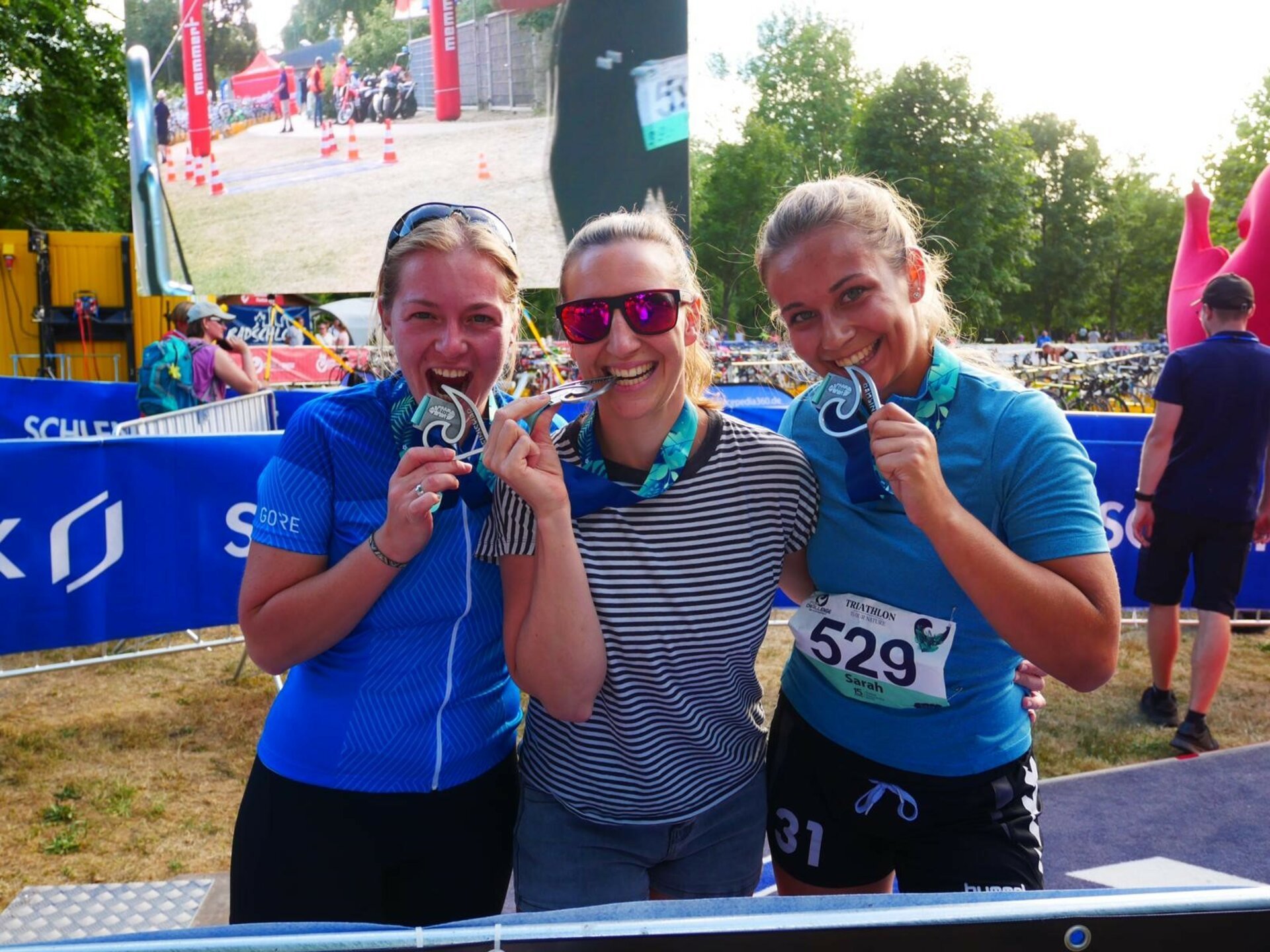 protecting people
Those who are not yet ready for the big stage of the DATEV-Challenge Roth can prove themselves either as a single starter or as a team at the Challenge for All/ Junior Challenge Roth.
This year there were 42 teams and 180 individual starters in the category "Challenge Sprint". For the teams it was 550 m swimming, 20 km cycling and 5 km running. 750 m swimming, 20 km cycling, and 5 km running were on the agenda of the individual starters.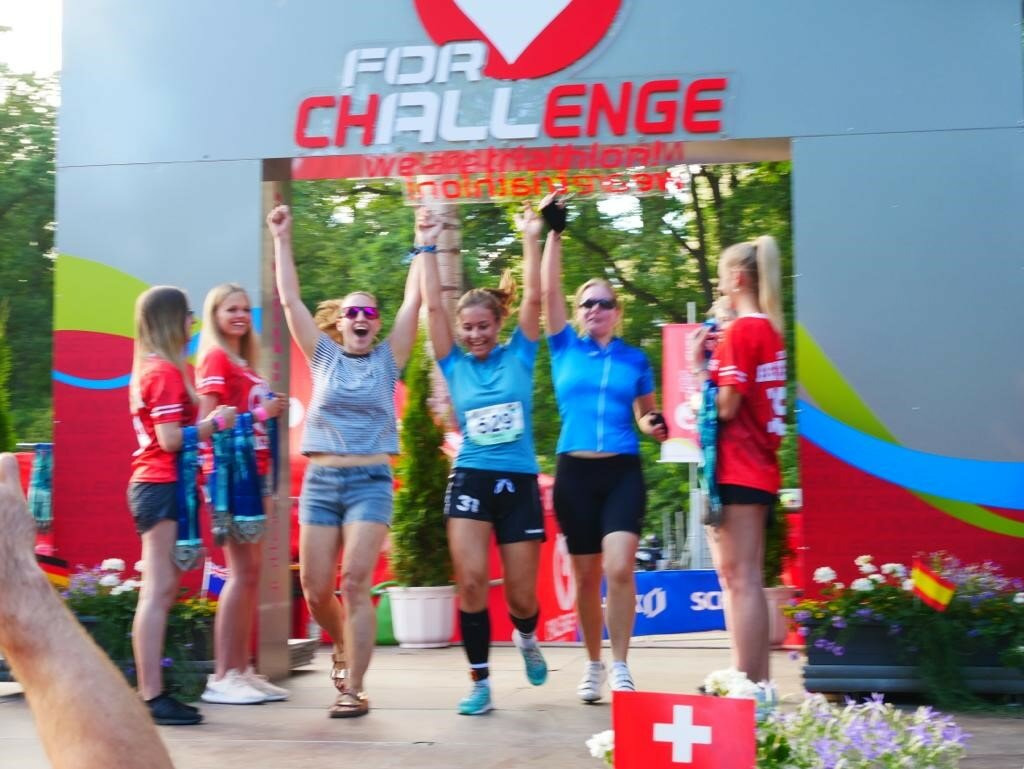 The uvex group could win some of their hobby athletes for a participation and so there was a female team and a single starter this year. A participant from the team has set herself new goals for 2020: "Next year, I've set myself the individual starter. That's what I'm going to train for now."
The Challenge for All/ Junior Challenge Roth offers not only the two "Sprint" disciplines, but also eight other disciplines such as the "Family & Friends" or the "Schüler D". It is a triathlon that really appeals to everyone and even the little ones can take part.
With this background, it is almost unbelievable to imagine that all organizers, without exception, work voluntarily on this triathlon. The claim "we are triathlon" really hits the nail on the head, because in order to organize such an event as a volunteer you need a lot of heart and soul.
In 2020 the Challenge for All/ Junior Challenge Roth enters a new round.
Join in and be part of a great triathlon.
All in All, it's a triathlon for everyone!