Creative Day Challenge
12 Young Creative Individuals - 6 Coaches - 1 Task
As part of a new concept, the CommClub Bayern e.V. invited young creative minds from the region of Bavaria to creatively implement different tasks for well-known, family-run companies.
On the 19.06.2018, the uvex group welcomed participants from various Bavarian agencies to the Creative Day Challenge at the in-house uvex academy.
Pictures © Anna Jane Brooks
Facebook.com/annajanebrooks & facebook.com/creativedaychallenge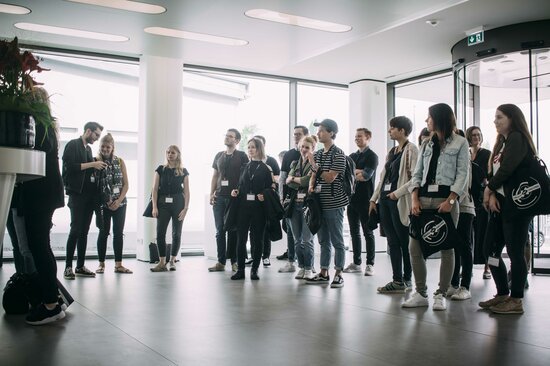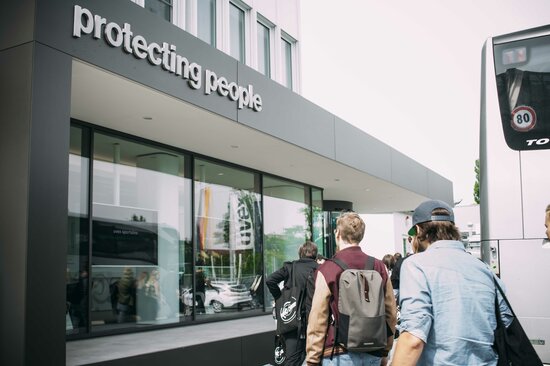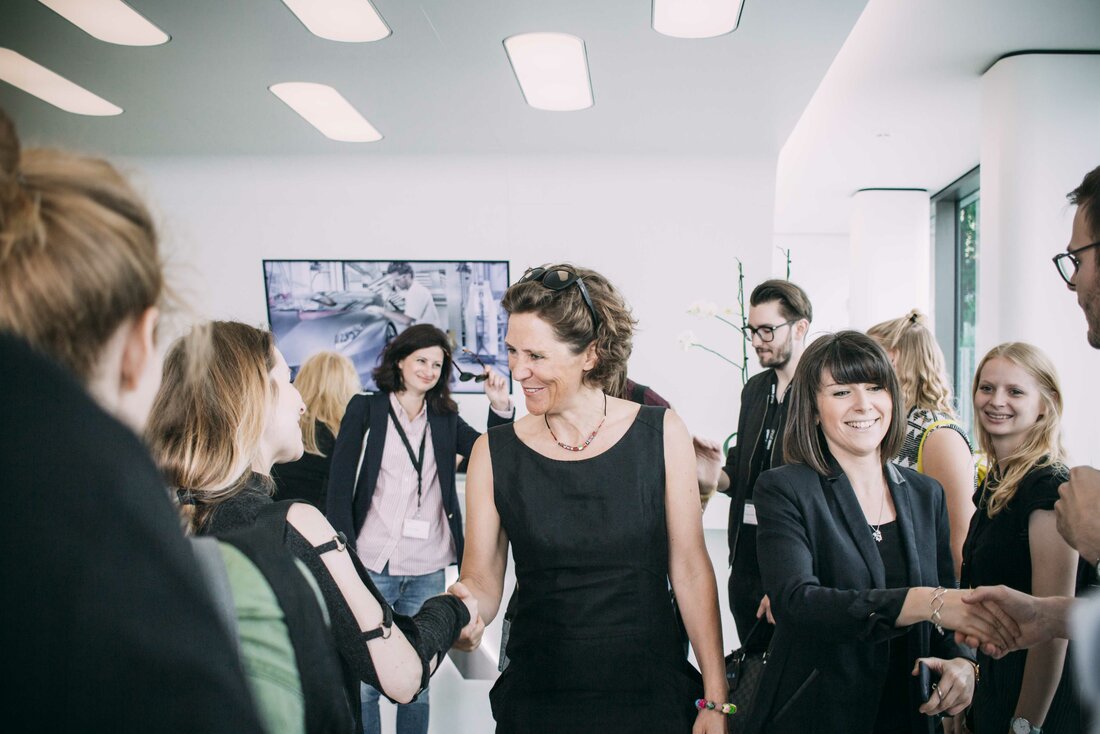 Lisa Winter, daughter of managing partner Michael Winter, welcomed the participants. The creative minds were then introduced to the uvex group brand world by Dagmar Hugenroth, Head of Corporate Branding and Marketing: What is behind the uvex brand? How did the uvex group of companies develop and evolve? What corporate design guidelines does the uvex group follow?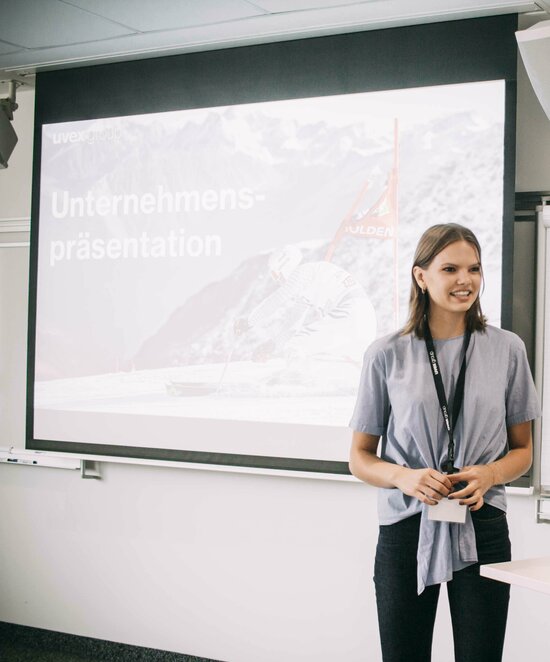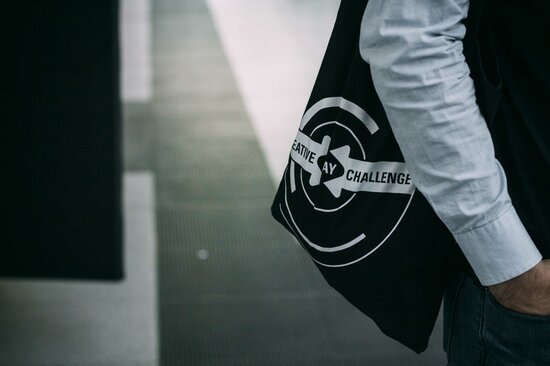 With this information the participants received their detailed briefing. In addition, the creative people gained an insight into the uvex world in the in-house museum, called uvexeum, and also in the laboratory where uvex products are put through their paces.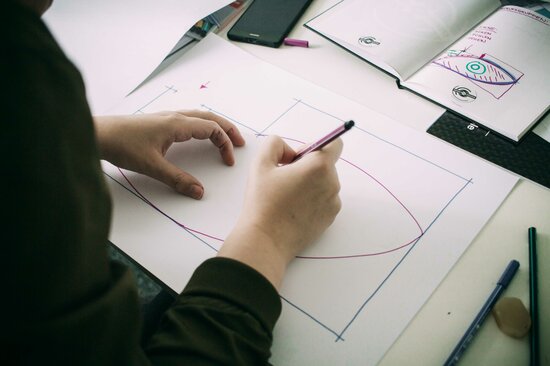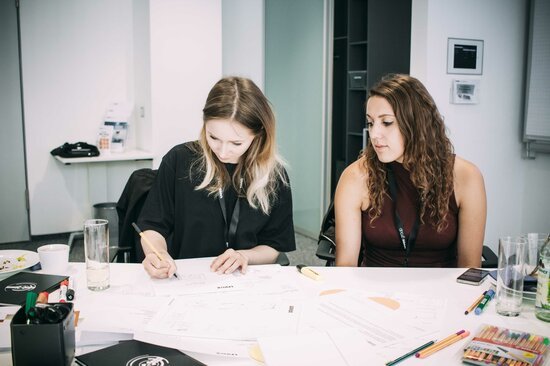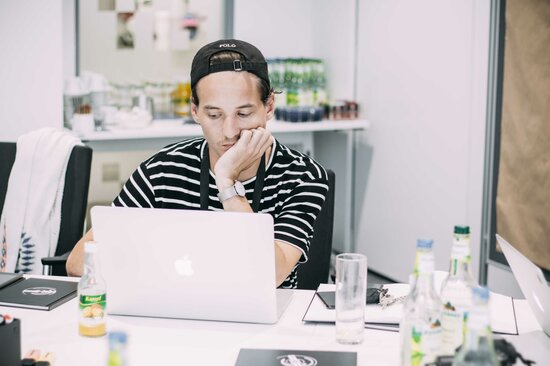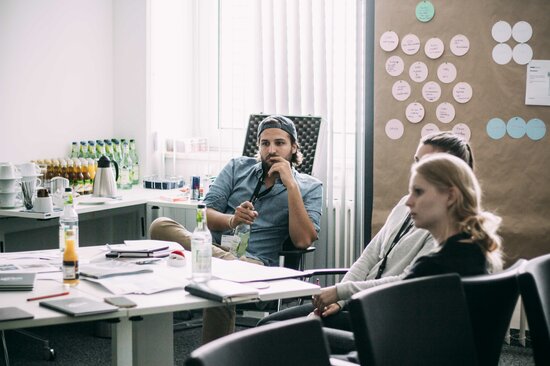 Teams of four worked out the task with two coaches at each side. It was drawn, scribbled and conceptualized.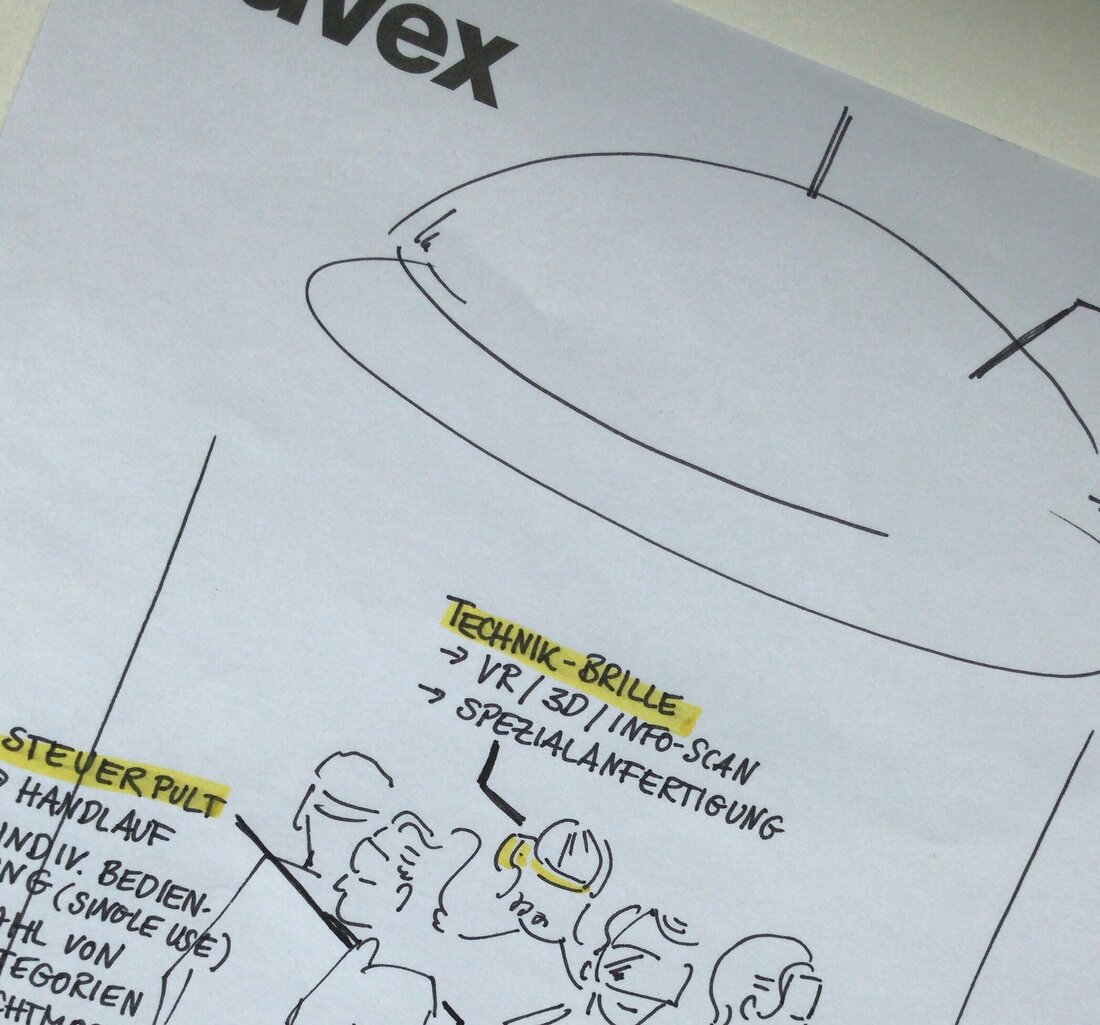 After four hours of work, the group results were presented to the jury, consisting of marketing employees and managers from all subgroups of the uvex group, in 15 minutes each.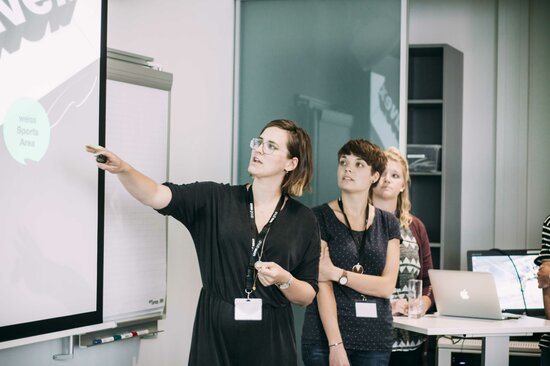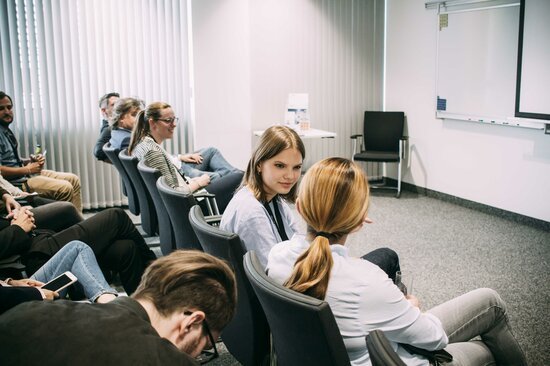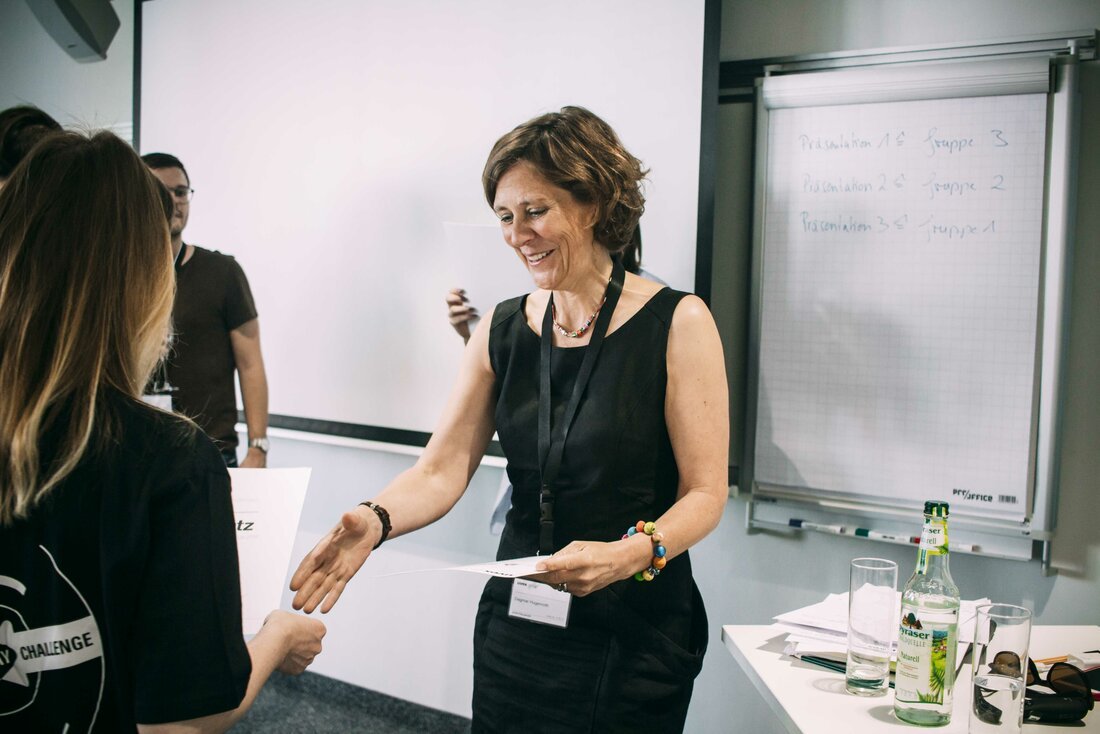 The team with the best idea, under the guidance of coaches Christoph Mäder and Susanne Albrecht, received vouchers, certificates and goodie bags.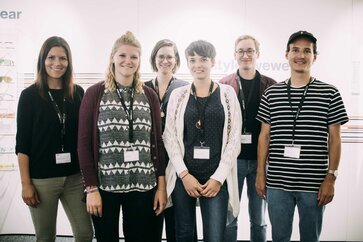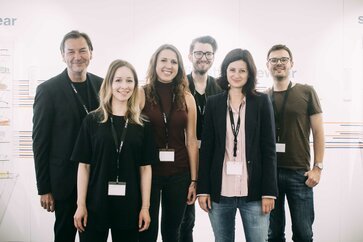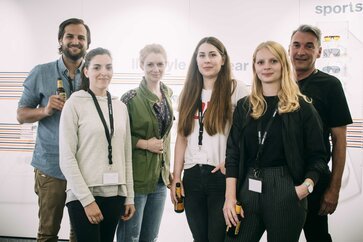 We would like to take this opportunity to thank all participants for coming, their motivation and the successful day!