Christmas present for the employees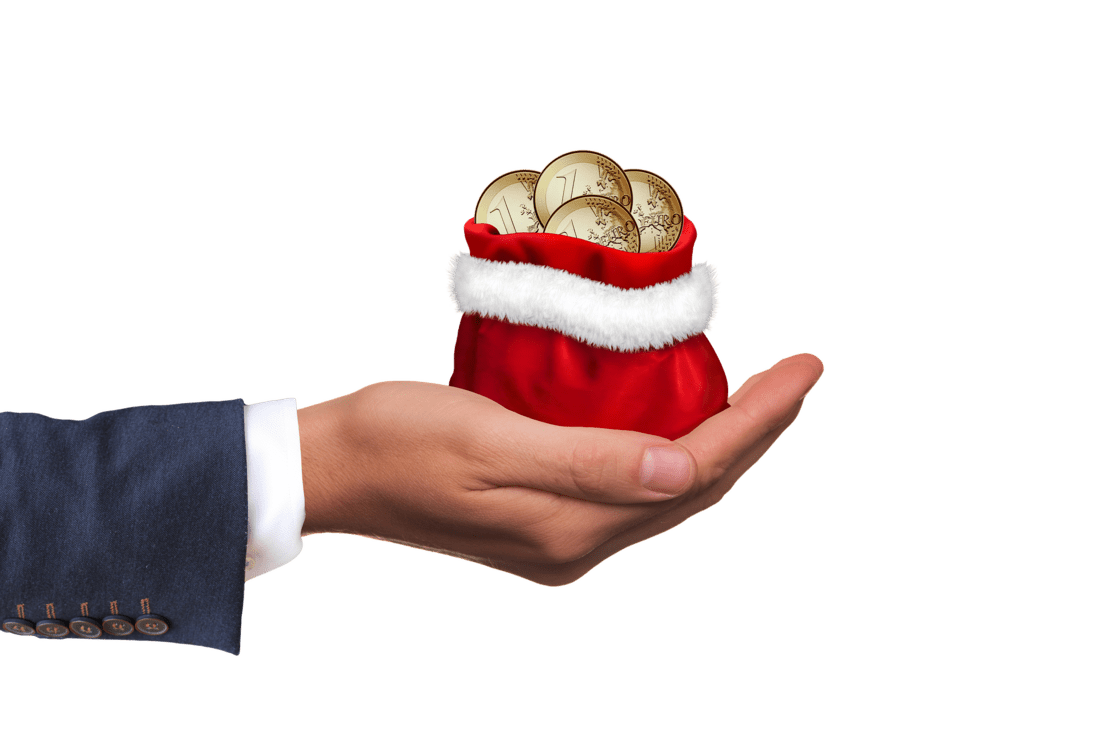 "Christmas bonus shows appreciation", was the title of the Nürnberger Nachrichten (article) about the payment of Christmas bonus to companies in the region. The Advent season has begun. We are pleased that this year, as many years before, we will be able to pay a Christmas bonus, even more than the collectively agreed amount. What has not been taken for granted by many companies for a long time, we are trying to maintain - for example during the global economic crisis 2008 / 2009. After all, the esteem in which we hold our employees should be reflected not only interpersonal but also financial. The Christmas bonus is, in addition to the holiday bonus, a component of our "benefits" and, along with many other fringe benefits, is one of the offers we offer you as an employer.
You can find out what else we can offer you here.