Continued growth for the uvex group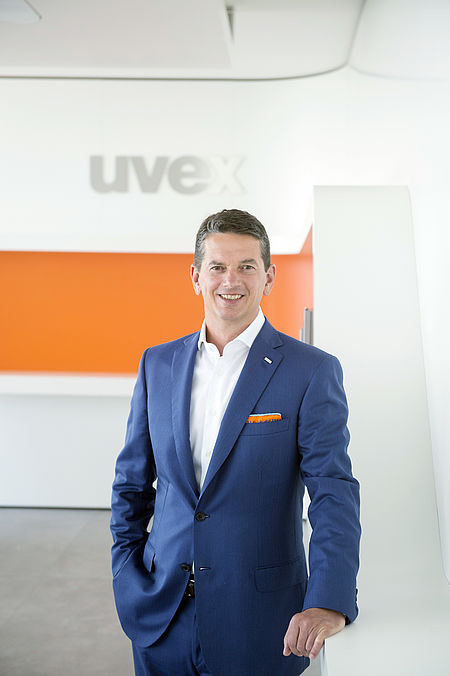 Continued growth for the uvex group
The uvex group is benefiting from its investments in innovations, international markets and its employer brand: At the end of the 2016/17 financial year, the Fürth-based family company recorded a 7 percent increase in turnover compared to the previous year. With a total turnover of 426 million euros, the uvex group continues to show strong growth in its two sub groups, the uvex safety group and the uvex sports group.
uvex safety group expands global reach with acquisition of a substantial interest in HexArmor®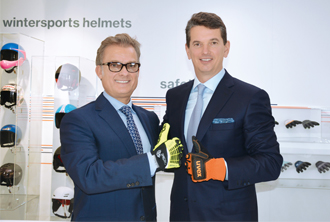 uvex safety group returns to the American market for Personal Protective Equipment
The uvex safety group announced today that it has acquired a substantial interest in U.S. based HexArmor®. This strategic investment in HexArmor® significantly expands the uvex safety group presence in the Western Hemisphere.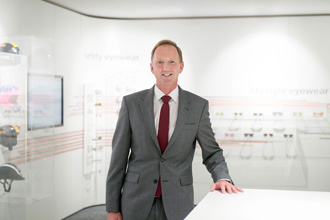 Personnel announcement UVEX SAFETY GROUP GmbH & Co. KG
Martin Leusmann took up his post as Sales Director uvex safety group on 1 September 2016.
uvex increases group sales once more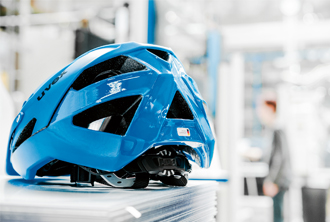 The family-owned company headquartered in Fürth recorded growth of 3% during financial year 2015/16
The uvex group remains on the growth path. The long-standing Fürth-based group increased sales by 3% to EUR 399 million over the course of financial year 2015/16. With a result of EUR 287 million, the uvex safety group achieved 4% growth; the uvex sports group and subsidiary Filtral recorded sales amounting to EUR 118 million, on a par with the previous year's level.
uvex sports group appoints new CEO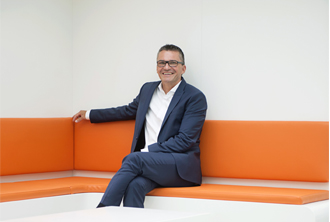 HR communication: UVEX SPORTS GROUP GmbH & Co. KG
As the Eurobike 2016 festival begins, Christophe Weissenberger assumes his new position as CEO Marketing and Sales at the uvex sports group.