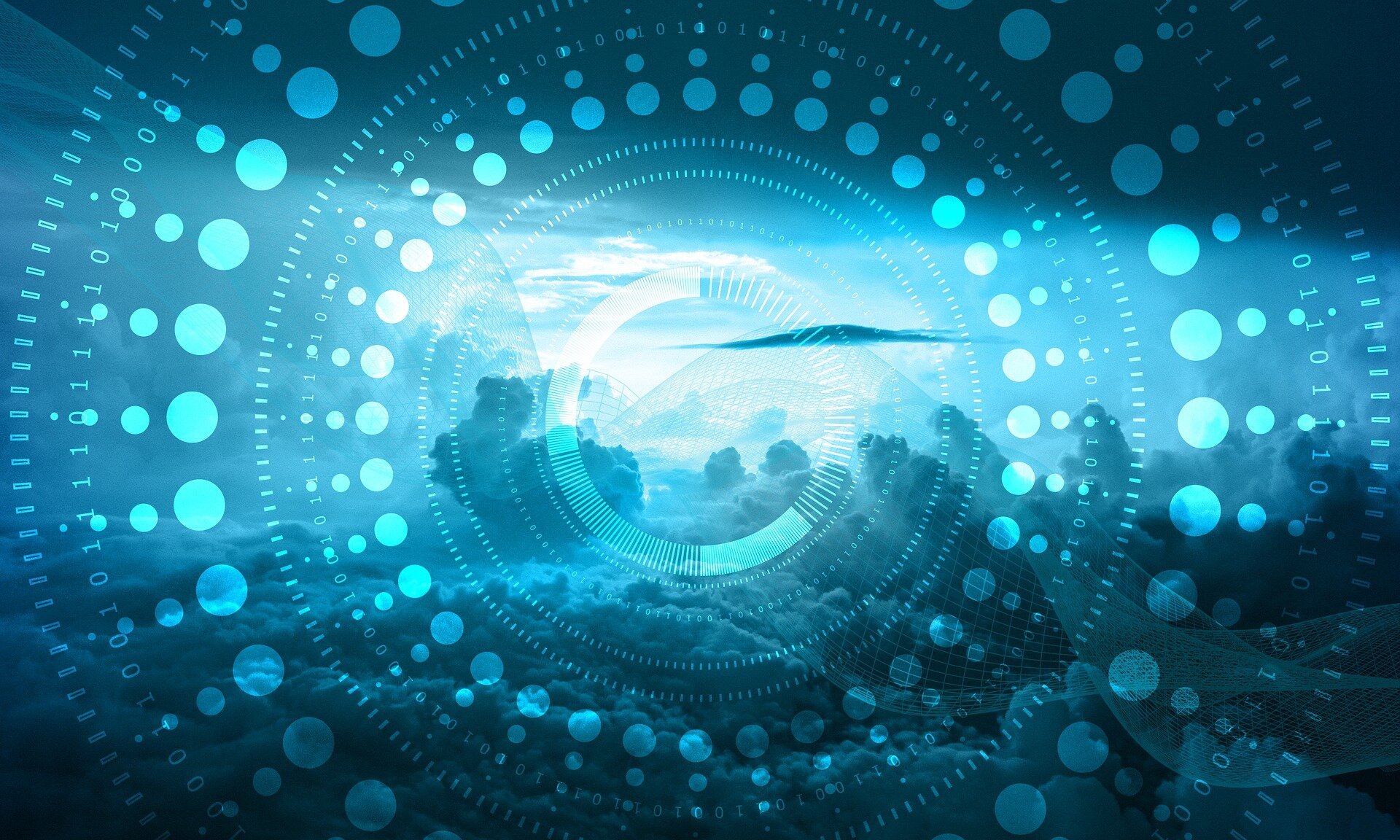 protecting people
Digital Collaboration
At uvex, we are always on the lookout for new technologies and creative approaches to reliably fulfill our mission of protecting people - be it on the slopes, on the bike, on the horse, at the garden or at work. The central mission of our group of companies is therefore "protecting people".
Innovative products and service solutions determine our business success. For this purpose, we conduct intensive research and development work and invest in our own modern production facilities. In order to secure the company's success in the long term, we are open to new forms of cooperation, partnerships, interesting digital products and services.
If you want to work together with us on our mission "protecting people", then we look forward to receiving your inquiry.

Please use our contact formular for this.