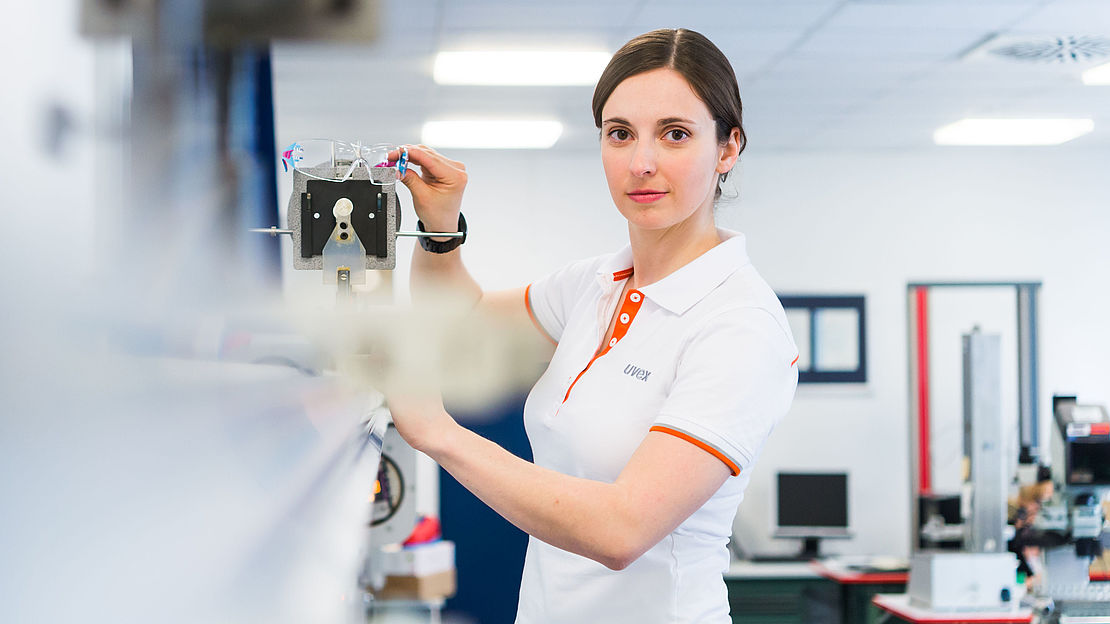 The key to success lies in the hands of our employees. This is why it is vital to have the right employee in the right position at the right time.
Our employees must offer a high degree of professional and social expertise. In return, we offer performance-related pay and provide a stimulating working environment.
We challenge and support our employees at all levels of the company. The "business is people" philosophy is followed to the letter in the company!