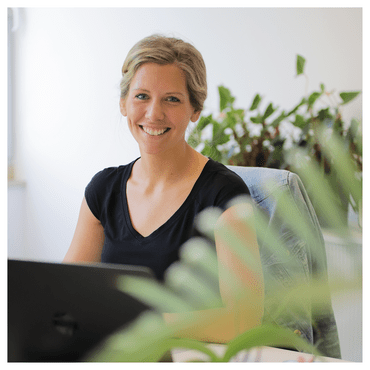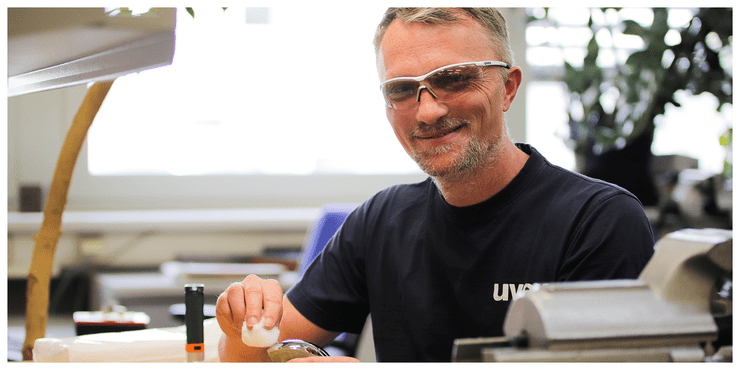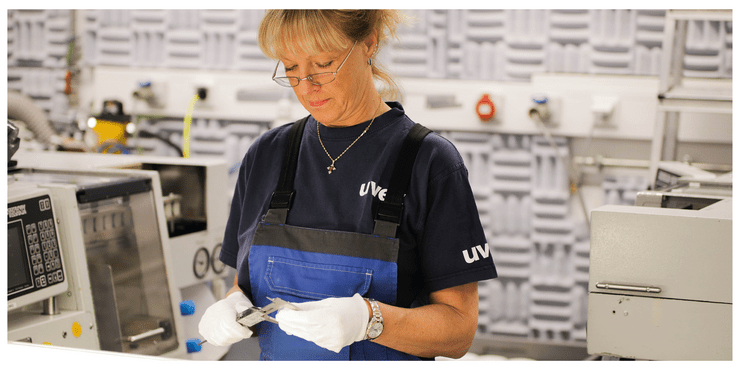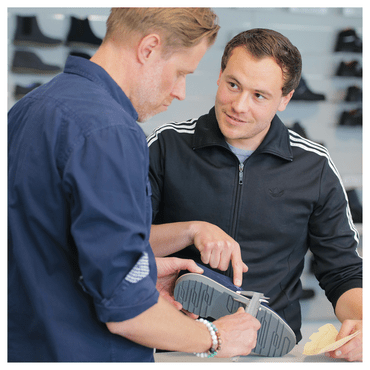 What it feels like to be one of us, one of the protecting people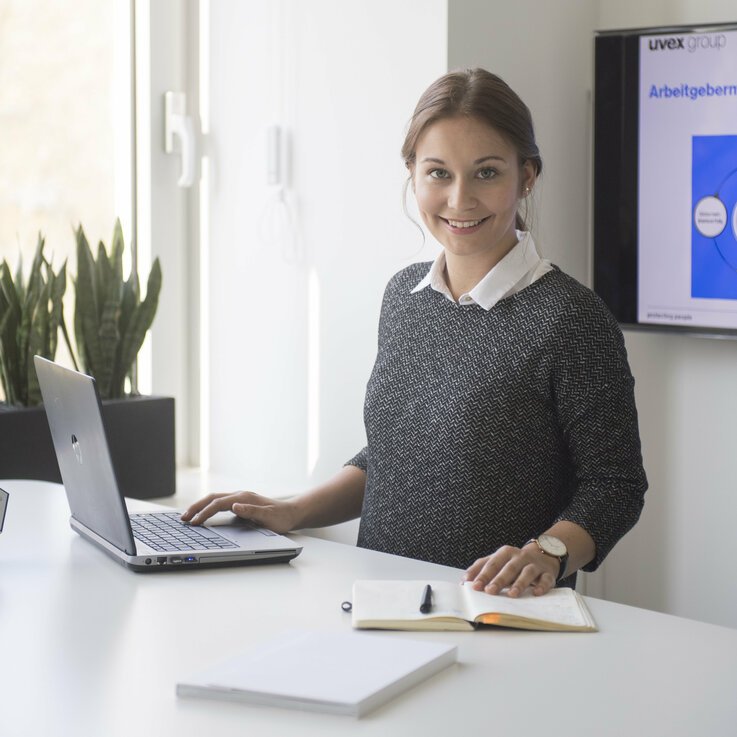 Sarah Galonska, personal assistant HR, UVEX WINTER HOLDING GmbH & Co. KG
Through my 2.5 year apprenticeship as an industrial clerk, I had the chance to get to know all areas of the family-owned company. My conclusion from my experiences with my colleagues, newly found friends and the environment in the uvex group? This is where I want to stay and develop.
Working in the uvex group means more than just finding your way to the office every day, but working with great colleagues day after day to protect people. Our vision in the area of human resources is to protect people noticeably for you.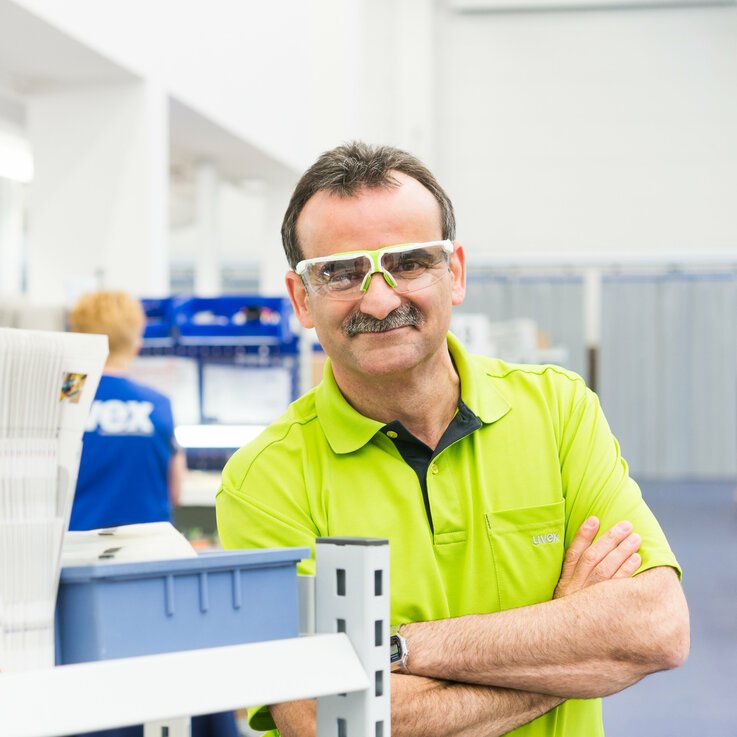 José de la Cruz, Assembly management, UVEX ARBEITSSCHUTZ GMBH
I have been working for the uvex group since 29 years. That alone is certainly a positive statement. I am sure this is already a positive statement. It is important for me to work for an internationally active company that is still a family-run business. A company that, true to its motto "Business is people", challenges and encourages its employees under the best possible conditions.
Short decision paths and the development opportunities offered were important factors for me, which I found here and which have motivated not only me but also many other colleagues to remain loyal to the company for so many years.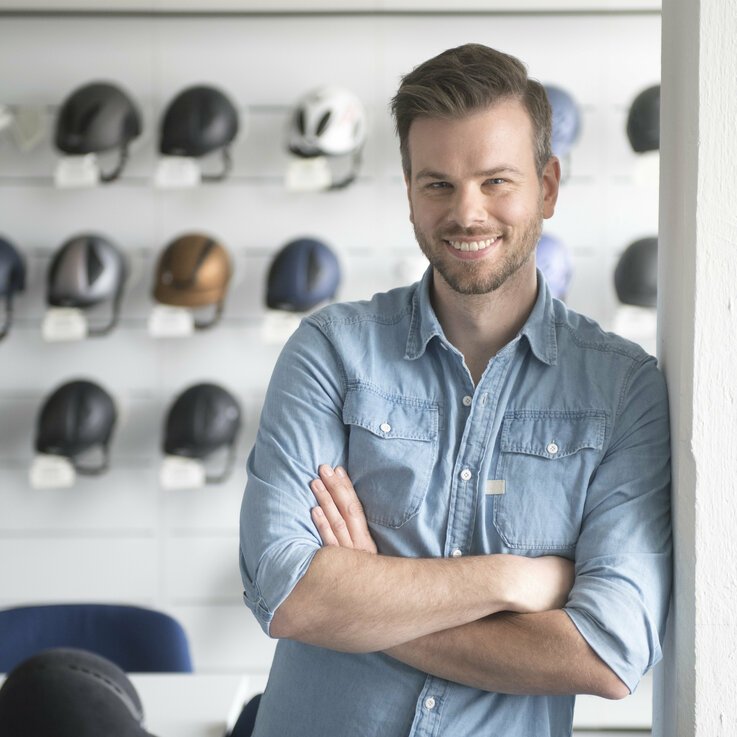 Tim Spranger, Communication Manager PR & Content, UVEX SPORTS GmbH & Co. KG
To be one of the protecting people and to be able to contribute to the protection of people is the daily motivation of my work.
At my job as Communication Manager PR & Content at uvex sports, I need to understand how the target group we want to address in the web, thinks. Because I also depend on protection when mountain biking in my free time, I can identify strongly with the employer brand promise "protecting people" and feel like being part of the target group.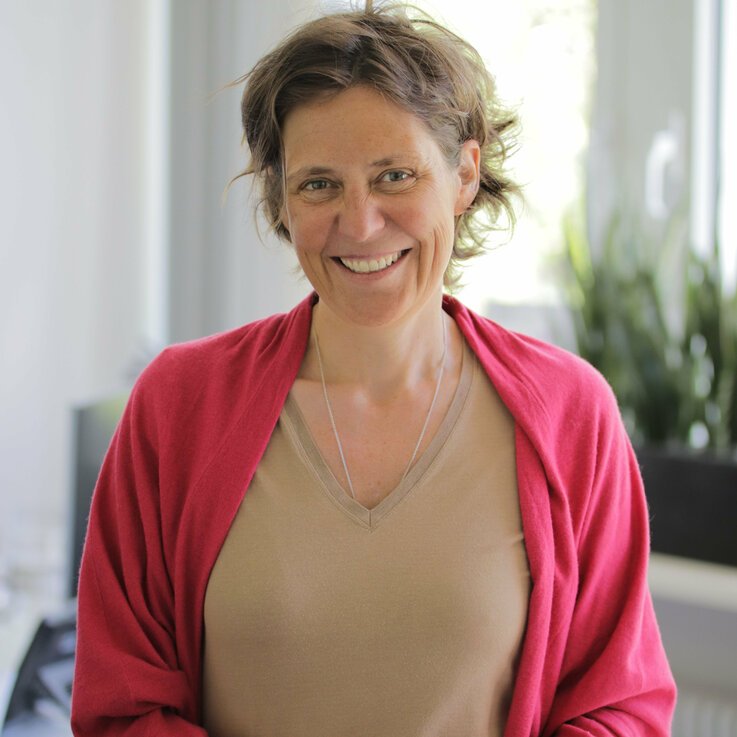 Dagmar Hugenroth, Head of Corporate Branding & Marketing, UVEX WINTER HOLDING GmbH & Co. KG
My attitude at uvex at the time was like a six in the lottery for me. I was hired as a part-time manager for a family business near my home. Where'd you get that?
I report directly to the shareholder and he gave me a lot of freedom to build up the Corporate Branding and Marketing department, to manage it now and to develop it further. I have a lot of flexibility regarding my working hours, whether in the office or at home. This allows me to manage my work as a manager and mother of two sons in the best possible way. Of course, this only works with the support from above, but also from below, because this situation is unusual for my employees. I am very grateful to everyone for this.
What it means to work every day for the protection of people, to live our corporate culture and to be a part of the uvex group, you can find out in our employer movie and in our employer brochure.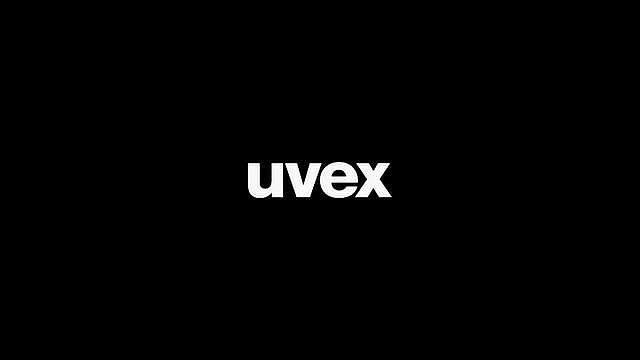 The protection of man is not just a phrase, but a task. And we take this very seriously. Our employees are the key to success.
That is why it is important to us that you feel comfortable as an employee. Not only benefits make the uvex group attractive as an employer, but also the values we live by - 24/7/365.
Do your values match ours? Do you regard entrepreneurial and trusting cooperation as just as important as we do? Our Cultural Fit Check provides you with clues as to whether your ideas and our basic prerequisites for good cooperation - the life of our values - go hand in hand.