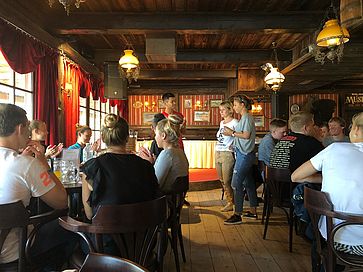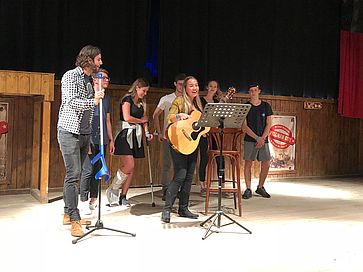 uvex group is training apprentices in countless professions and divisions.
We, as a company, are disposed to convey our apprentices established knowledge by giving them the chance to work in different divisions while being a part of uvex group. Interesting tasks, fascinating topics, a lot of events and much more is offered for our apprentices. Our demand is the accession of our apprentices after having graduated sucessfully.
You want to know which professions you can learn at the uvex group?
Business man/woman for dialogue marketing // Fürth
Business man/ woman for Office Management // Ellefeld
Electronic technician // Fürth
Fashion sewer // Ellefeld
Industrial clerk // Fürth, Lüneburg, Ellefeld, Lederdorn
Industrial mechanic // Fürth, Lederdorn, Obernzell
IT specialist //Fürth
Mechatronic technician // Lederdorn, Lüneburg, Obernzell
Optometrist // Fürth
Process mechanic coating technology // Lederdorn
Process mechanicin plastics and rubber technology // Fürth, Lederdorn
Production Specialist Chemistry (m/f) // Fürth, Lüneburg
Specialist warehouse // Fürth
Technical product designer // Fürth
Warehouse logistics specialist (m/f) //Fürth, Schwabach, Lüneburg, Lederdorn
Interested? Apply here
If you have further questions about the apprenticeship scheme, please contact us.
Mrs. Isabel Kienlein and Sarah Galonska are responsible for our apprentices.
The FAQs includes someuseful tips on applying and the application process at our company.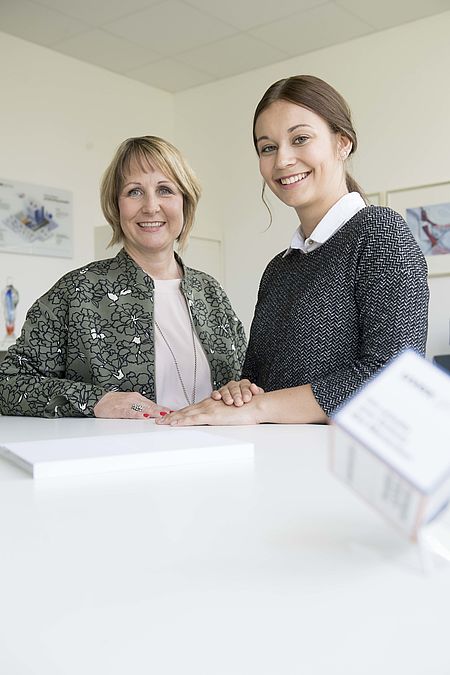 Angelina Stricker
trainee optician
As an apprentice, I feel that I'm in good hands. My contact persons are always there for me.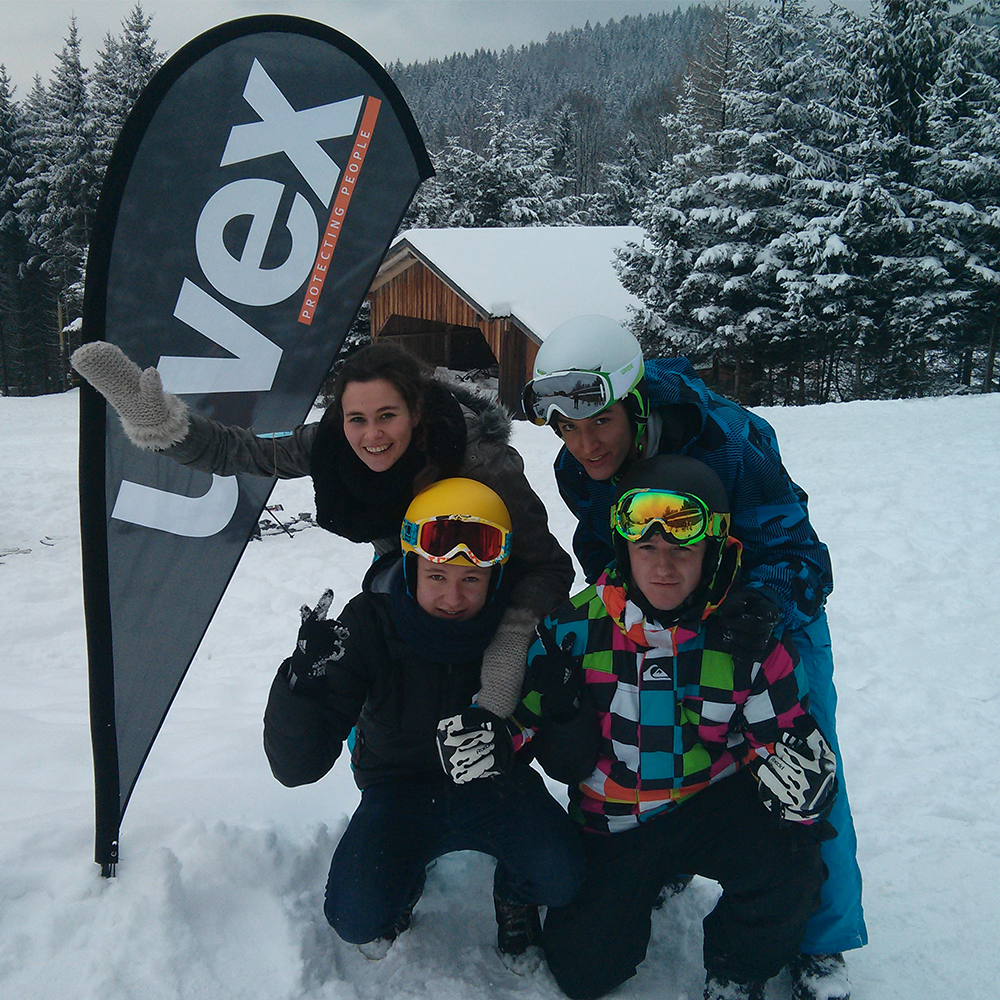 Saskia Wild
Industrial clerk
From the beginning I noticed the pleasant and personal togetherness. You can feel that you are working in a family business.