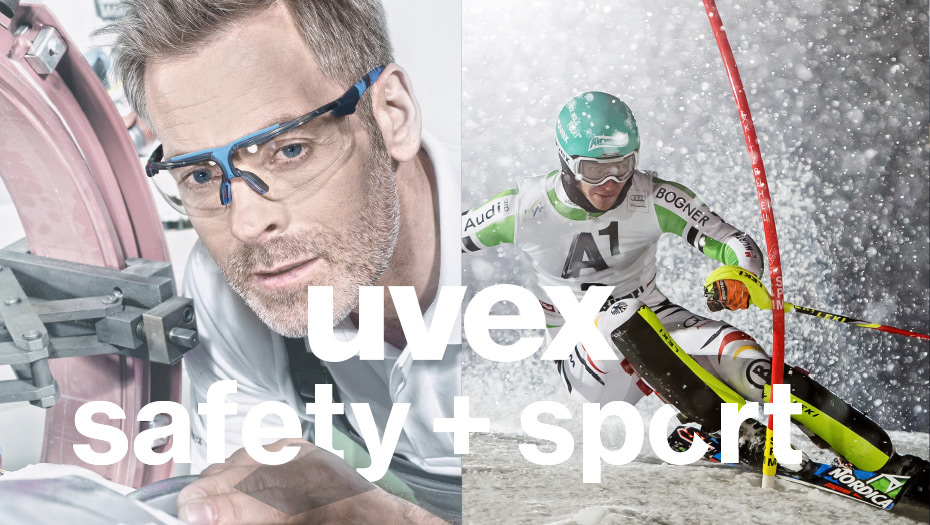 Specialist for innovative industrial safety products and strong partner for international elite sports: uvex is both. We are active in two different markets with one brand, benefiting from the team spirit between uvex safety and uvex sports.
The element that connects all our first-class products is advanced technology, which provides reliable protection for people, whether at work or on the slopes. The transfer of expertise between the two divisions stimulates our creative talent and strengthens our ability to innovate.
uvex inspires those who value outstanding quality, pioneering technologies, optimum wearer comfort and distinctive designs.
Our customers expect exceptional products that are of the highest quality. For this reason, we manufacture almost everything ourselves at uvex, which means we control the entire value chain, from initial ideas and R&D to production using the latest manufacturing techniques. In this way, we can ensure we always remain top of our game and protect our expertise in the long term.