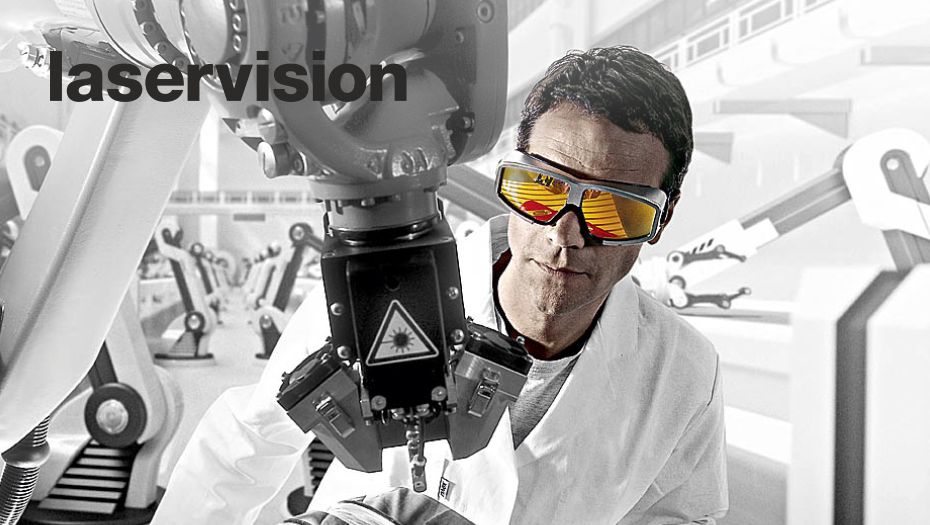 laservision has been wholly-owned by the uvex safety group since 2004, perfectly complementing our programme for personal protective equipment with innovative laser protection products. In addition to laser safety eyewear, the range includes laser protection filters and windows for different applications.
laservision's target groups comprise manufacturers as well as users of laser technology in fields such as industry, medicine, research and defence. The philosophy of our brand is to provide optimum laser safety protection for all products worldwide in accordance with the standards.
This is based on our intensive research, manufacturing in our own plants, close collaboration with high-performance suppliers and the transfer of expertise within the uvex safety group. This ensures laservision's technological excellence on a lasting basis.
Together with the uvex academy, we consider it to be our duty to improve user awareness of the risks posed by laser beams. Our brand mission can be summarised as follows: "protecting people"