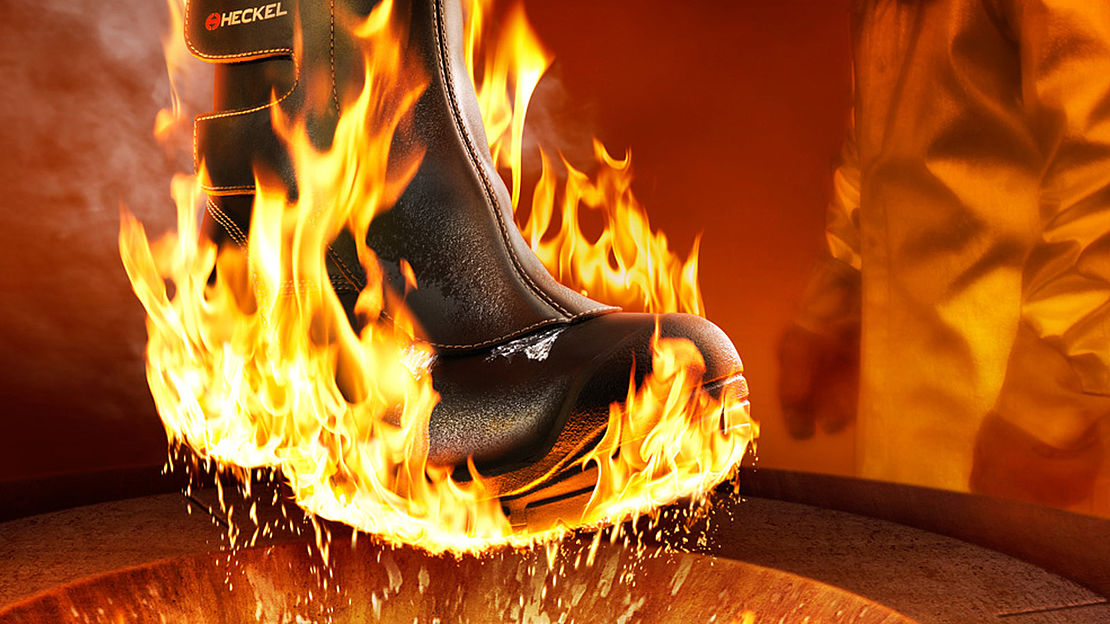 The classic family-run company Heckel was established in La Walck, France, in 1870. For many years, it was well-known for football, motorbike and ski boots. In 1970, the company specialised in the development and manufacture of innovative safety footwear.
In 2001, uvex acquired the specialist manufacturer Heckel. Heckel is to continue as an independent brand in future too.
The brand's particular strength lies in the processing of rubber for new sole technology with state-of-the-art manufacturing techniques. This ensures exceptional quality is guaranteed: Heckel safety footwear can withstand the most extreme conditions and anybody wearing it knows that their feet are extremely well protected and equipped for anything. Heckel also represents "performance in style", with attractive products that are a delight to wear.