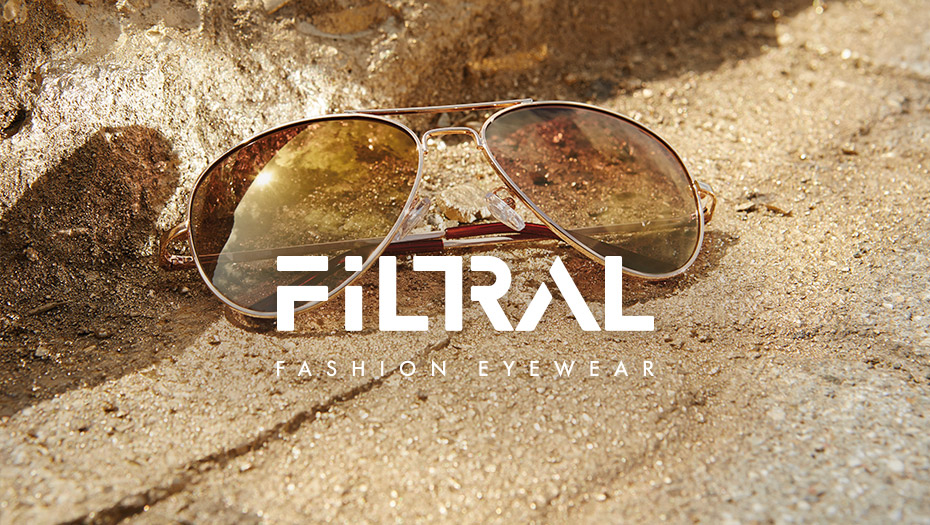 Almost 50 years of experience and expertise: our Filtral brand stands for fashionable sunglasses and reading aids.
The uvex brand was originally created for sunglasses. The acquisition of Filtral made it possible to develop and implement a sustainable, effective brand concept. Today, Filtral is a leading provider of fashionable sunglasses and reading aids..
This independent subsidiary perfectly complements the brands in our group. There is great potential for success on both national and international markets due to Filtral's first-class quality, an attractive price-performance ratio and an ability to identify fashionable trends and innovation.