TOS+H 2016, Istanbul, Turkey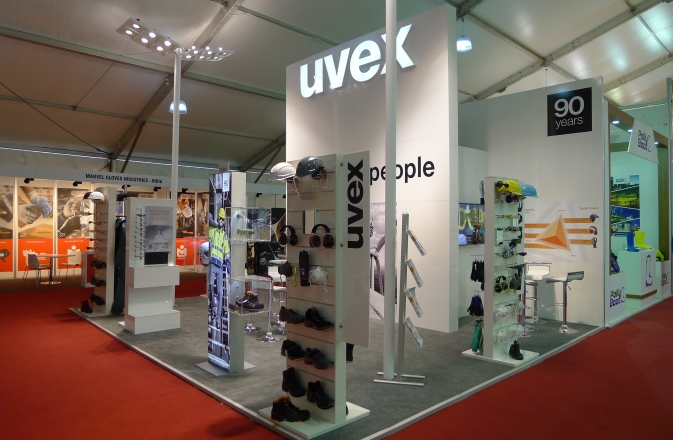 The TOS H Expo 2016 (May 8-12) in Istanbul is the only exhibition for occupational safety in Turkey. After the big success of the premiere two years ago, the fair has grown 2016 to remarkable 5,000 m2 and the number of visitors increased from 3,540 (2014) to 5,223 (2016).
Thus the exhibition has successfully established itself on the subject of occupational safety and will take place again in 2018 (May 6th to 8th) in Istanbul.