Anniversary collection - Special edition uvex sportstyle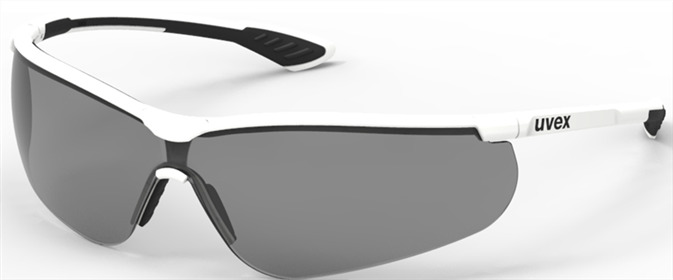 In 1926, Philipp M. Winter took his safety glasses on production - and thus wrote the first chapter of success story of uvex. Exactly 90 years later we celebrate this great achievement with this special edition of one of our most advanced safety glasses: the uvex sportstyle in the company colors black and white.
As of March 2016, the uvex sportstyle is available at selected retailers.